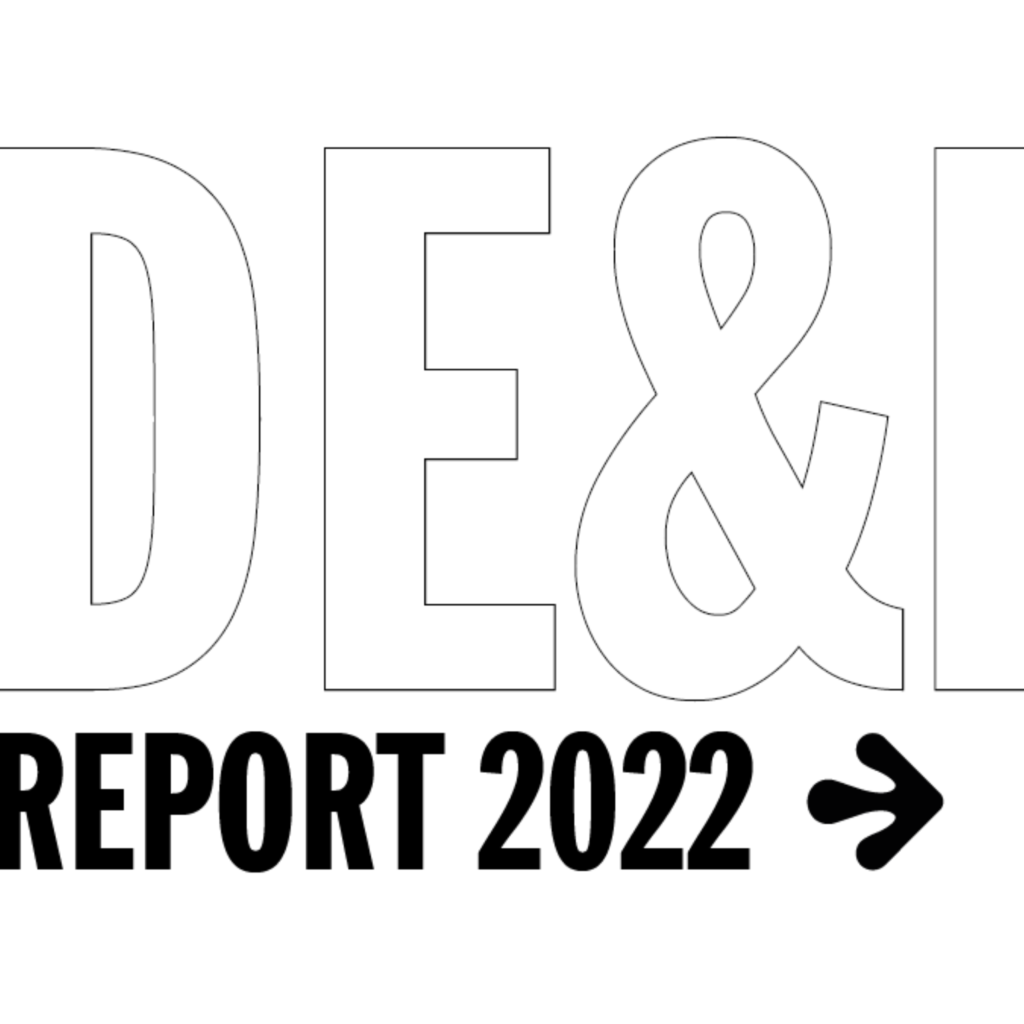 HARVARD:DE&I
Diversity, equity, and inclusion continues to be a key priority at Harvard, with our people first promise underpinning this – to ensure any person from any background feels safe, inspired and able to make their move.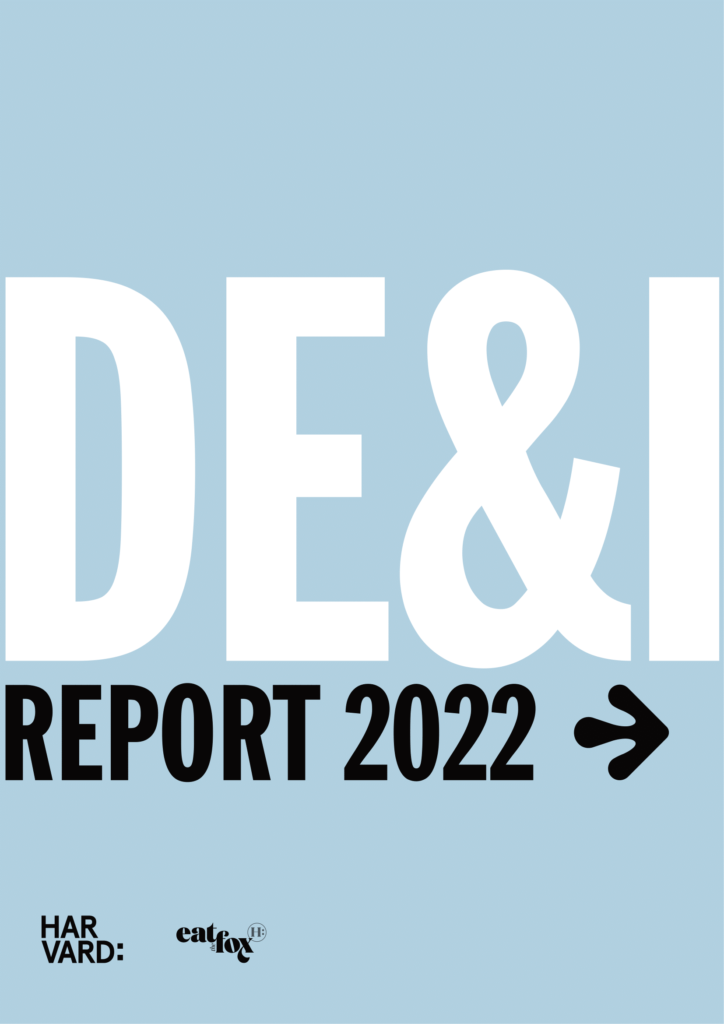 Issue 02
2022 report
In 2022, as we continued our journey we evolved our DE&I strategy to bring more of the agency into the work we do and to ensure we're making progress across a broader spectrum of areas. With all activity mapped against our people first promise, we now approach DE&I through six lenses: race and ethnicity, gender, LGBTQ+, disability, neurodiversity and socioeconomic.
We still have a lot to learn and a lot to do – that will never change – but with a culture of self-awareness, openness and empathy, alongside a strong structure that reaches more broadly and deeply across DE&I activity, we're confident that our progress will continue.
It's exciting to share some of this with you in our second annual DE&I report. In an industry that still has so much to do to address long-standing inequalities and imbalances, we hope in reading this you find it useful.