WE TECH.
There's always a new idea, a new product or a whole new startup — ready to solve a problem, give us superpowers and make a dent in the universe. But doing that requires expert support, so you cut through the noise and connect with the people you want to reach.

That's why Harvard is here. We combine smart strategy, big ideas, bold campaigns and powerful stories to help reach tech brands achieve their goals.
So whether you're changing minds or changing behaviour, disrupting a market or creating a category, winning fans or capturing attention – we help you seize the moment and make your move.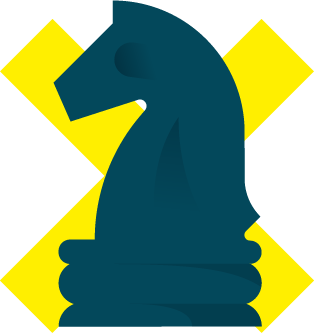 PLAN
Insight-led strategy & planning and B2B marketing planning to ensure comms activation align with business objectives. All supported by robust measurement and actionable insights.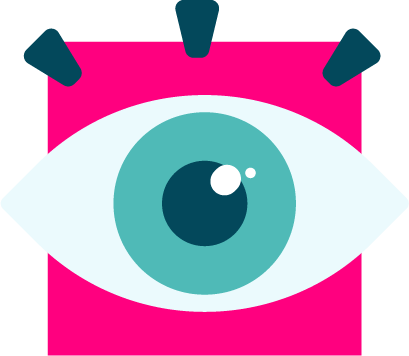 CREATE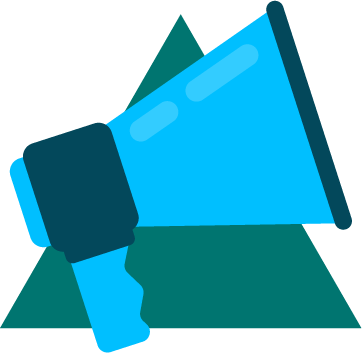 ENGAGE
Awards & Recognition
PRMOMENT AWARDS - TECHNOLOGY AGENCY OF THE YEAR
PRMOMENT AWARDS - B2B AGENCY OF THE YEAR
PRMOMENT AWARDS - B2B CAMPAIGN OF THE YEAR, FUJITSU, DATAGEDDON
B2B MARKETING AWARDS - MULTICHANNEL CAMPAIGN OF THE YEARM FUJITSU, SECURE THINKING
THE HOMES REPORT - EMEA TECHNOLOGY AGENCY OF THE YEAR
SOCIAL BUZZ AWARDS - BEST B2B SECTOR SOCIAL MEDIA STRATEGY/CAMPAIGN, CISCO, SOCIAL
PRWEEK - SPECIALIST AGENCY OF THE YEAR
B2B MARKETING, BEST USE OF THOUGHT LEADERSHIP, SALMON BLACK FIVEDAY
THE IN2 SABRE AWARDS - MEME, AZIMO #BETTERTHANTHAT
PRCA - B2B AWARD, SALMON BLACK FIVEDAY