EMPLOYER BRANDING
A new brand for a new era
_VOIS is the new purpose led brand created for the Vodafone Group to inspire and energise people inside and outside the organisation. Its mission is to move the world with data – data that creates insight, that creates intelligence – so businesses can move with energy and speed.
Move with us
The world never stands still – and neither does _VOIS. This brand world centres on the concept of light and movement. Light gives us energy, powering our world and the digital society we're all a part of. It's a visual representation of how _VOIS uses data to shape our world and empowers companies to move and adapt in real-time.
Symbolic light blades power our brand world
We chose blades of light – infused with Vodafone's iconic red – as the unifying motif of the _VOIS brand world. These dynamic visuals define our content from our voice-controlled search assistant to data visualisations, underscoring the energy and transformative power at the heart of _VOIS.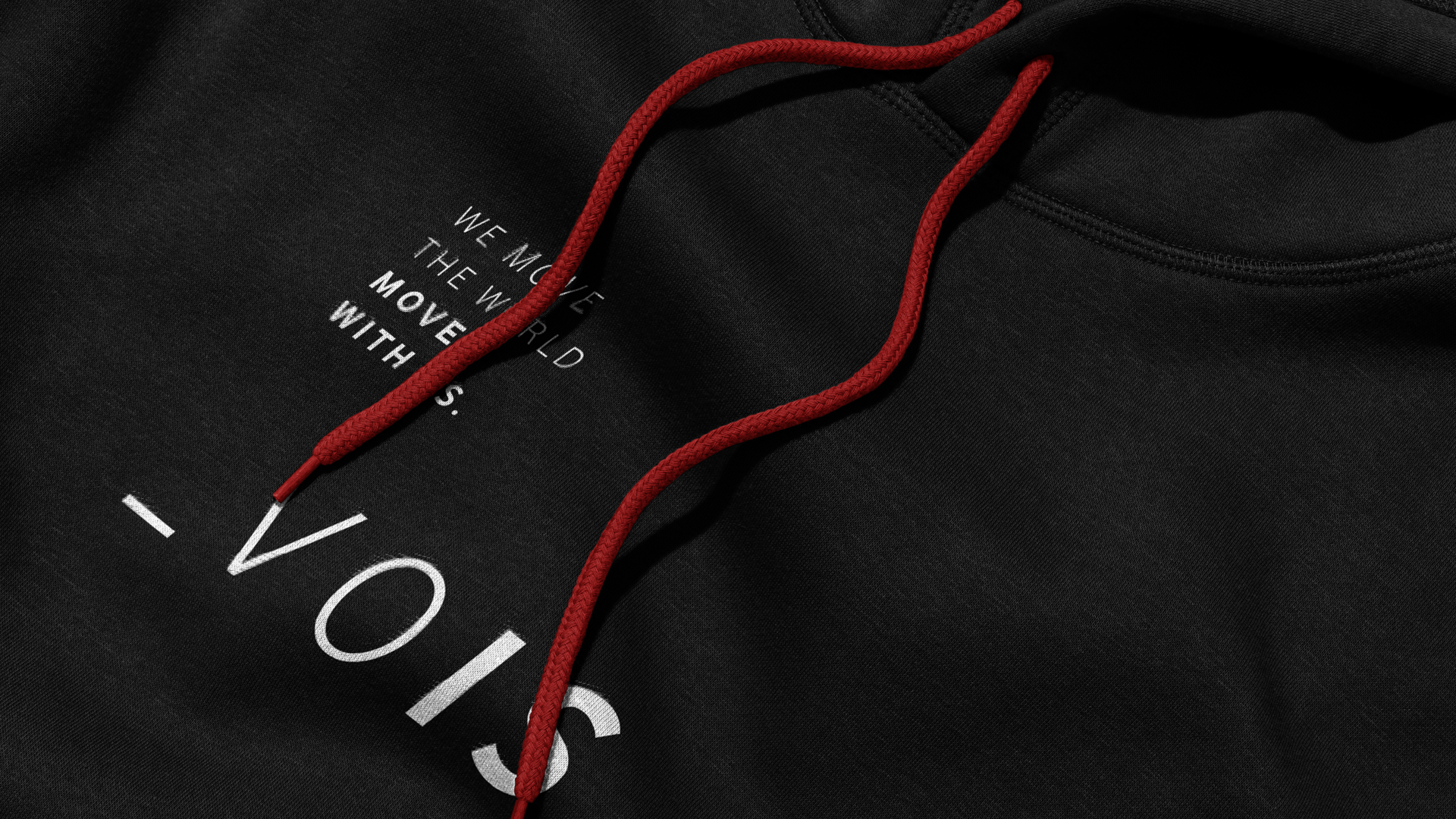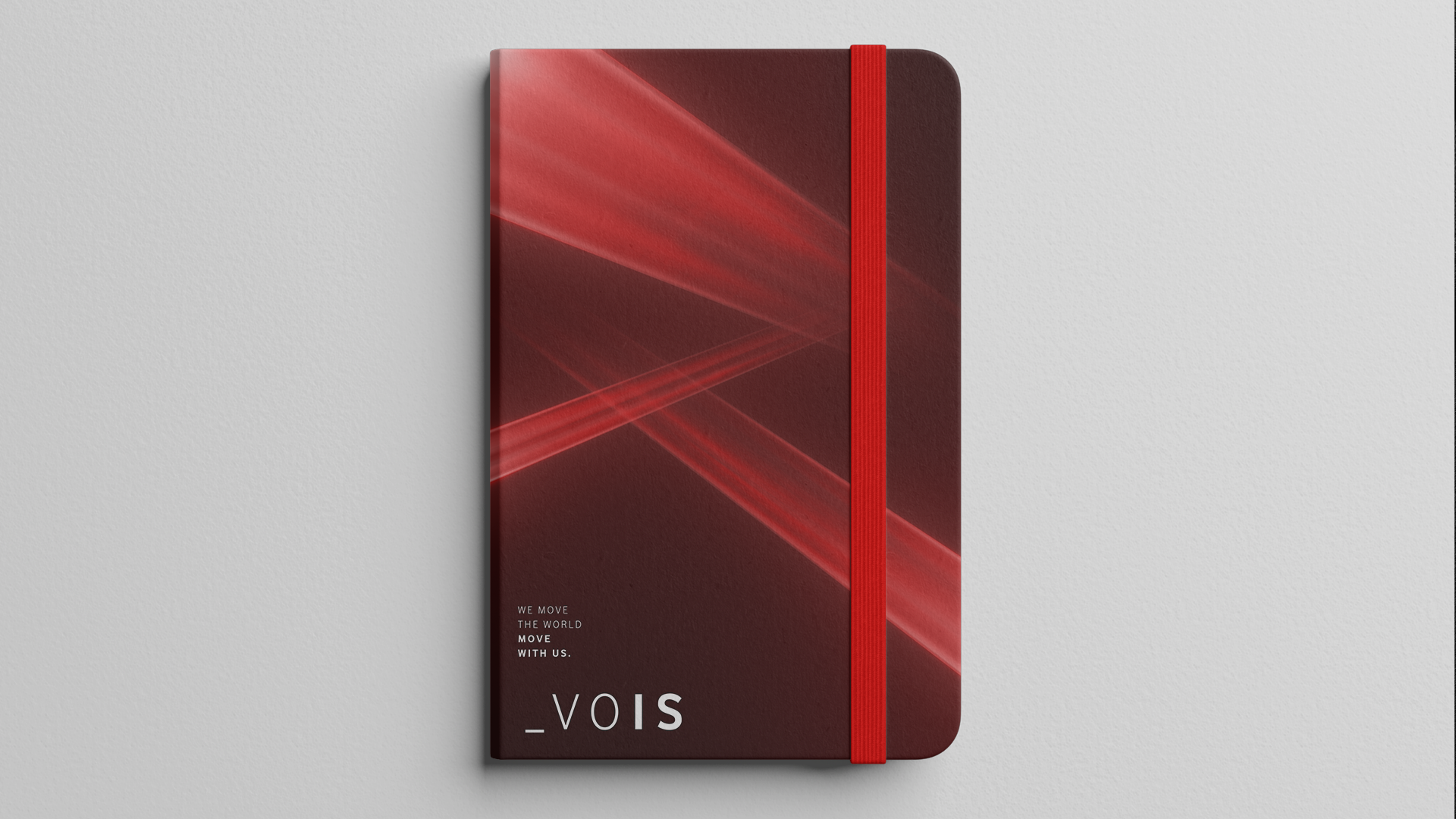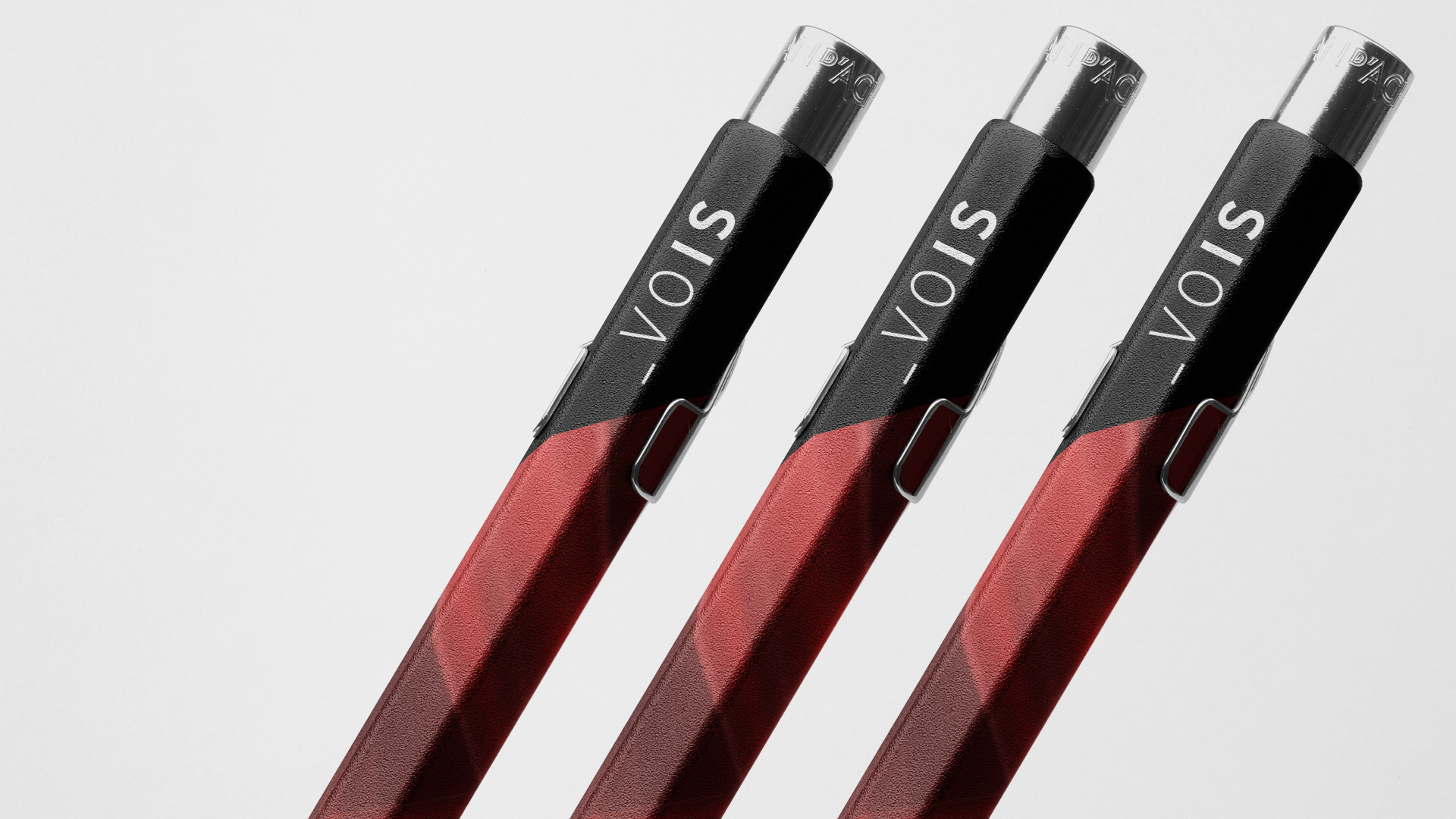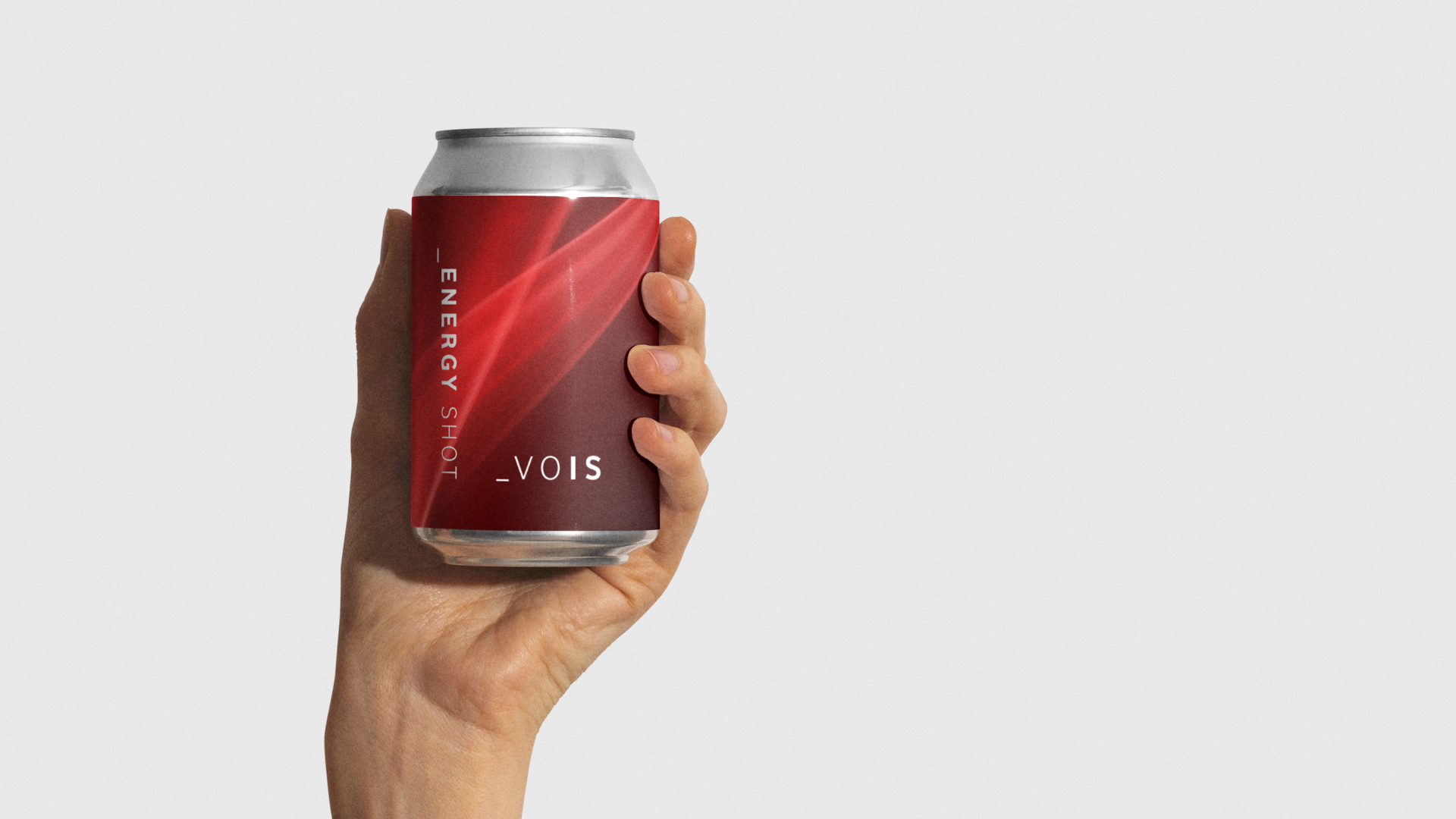 Fusing data, AI and voice
Imagine an interface that could make data even more accessible, giving everyone from businesses and entrepreneurs to academics and engineers the power to move the world. _VOIS has the potential to do that.
We created a brand that can be communicated through cutting edge experiences, such as a voice enabled tool for customers and partners that uses AI to harness data in real time and on demand.
The Outcome
The new brand immediately delivered impact, launching to 16 markets globally and attracting 96,000 users in its first day, has made it Vodafone Group's number 1 service brand.