APP DESIGN & BUILD
Swipe Right to Adopt a Cow
Exploring how 5G could unleash the untapped potential of rural areas across the UK, we created the idea, brand and user experience for this pioneering innovation project.
In a world first, we created an app which allowed people to 'adopt' a real-life cow from a herd in Somerset and track its activity in real time using a phone and a 5G connection – say hello to Me+Moo.
Me+Moo
With over 12,000 downloads on its first day of launching, the Me+Moo app brings the power of 5G to life using a specially designed collar worn by cows. The collar has a number of sensors on it that send real-time information to the user's mobile device, from when the cow is resting or grazing to how it's moving around.
Users can choose their own cow – from 'free-spirited' Daisy to Amelia the 'day dreamer' – and start getting updates straight away. Their cow even sends them text messages telling them what's going on in its world.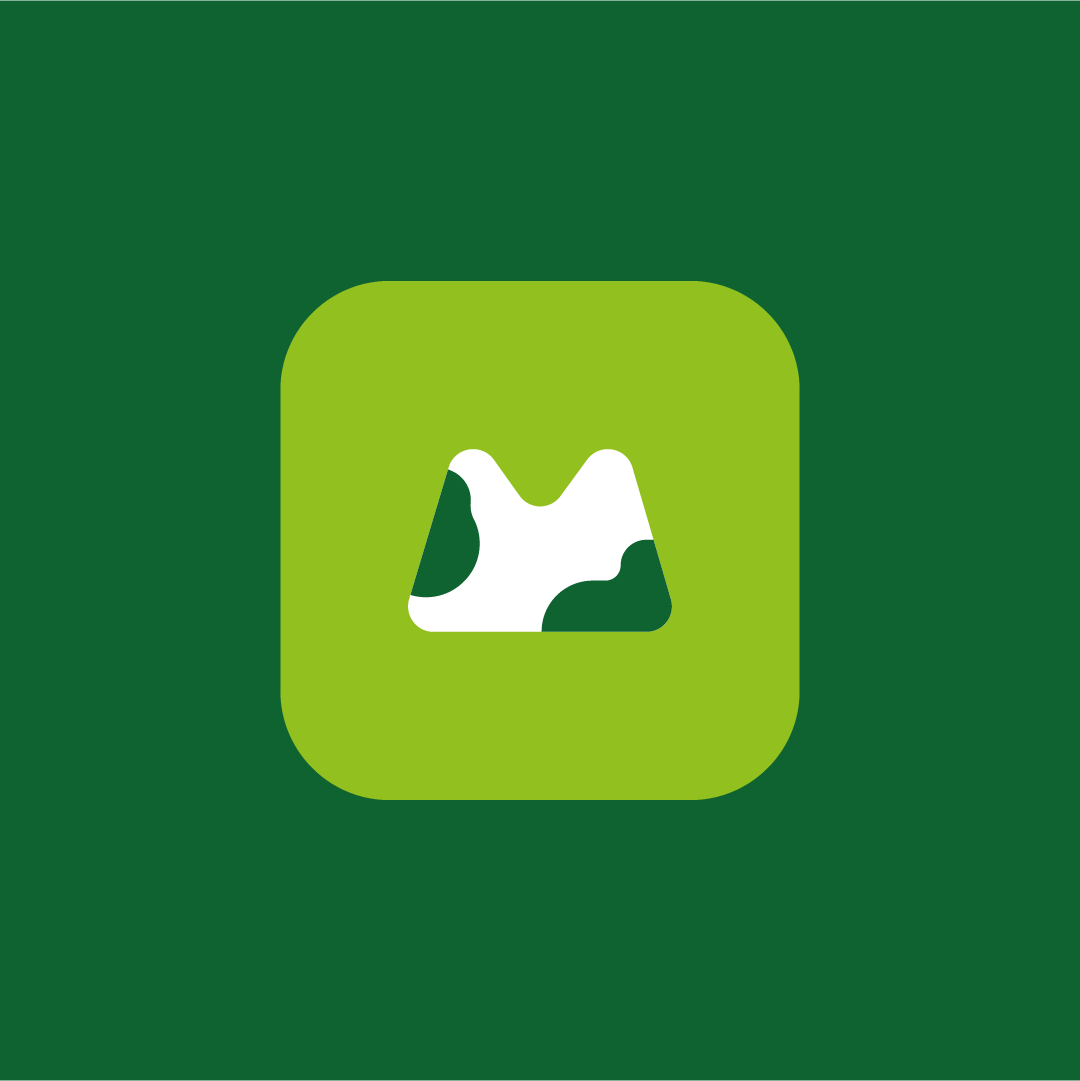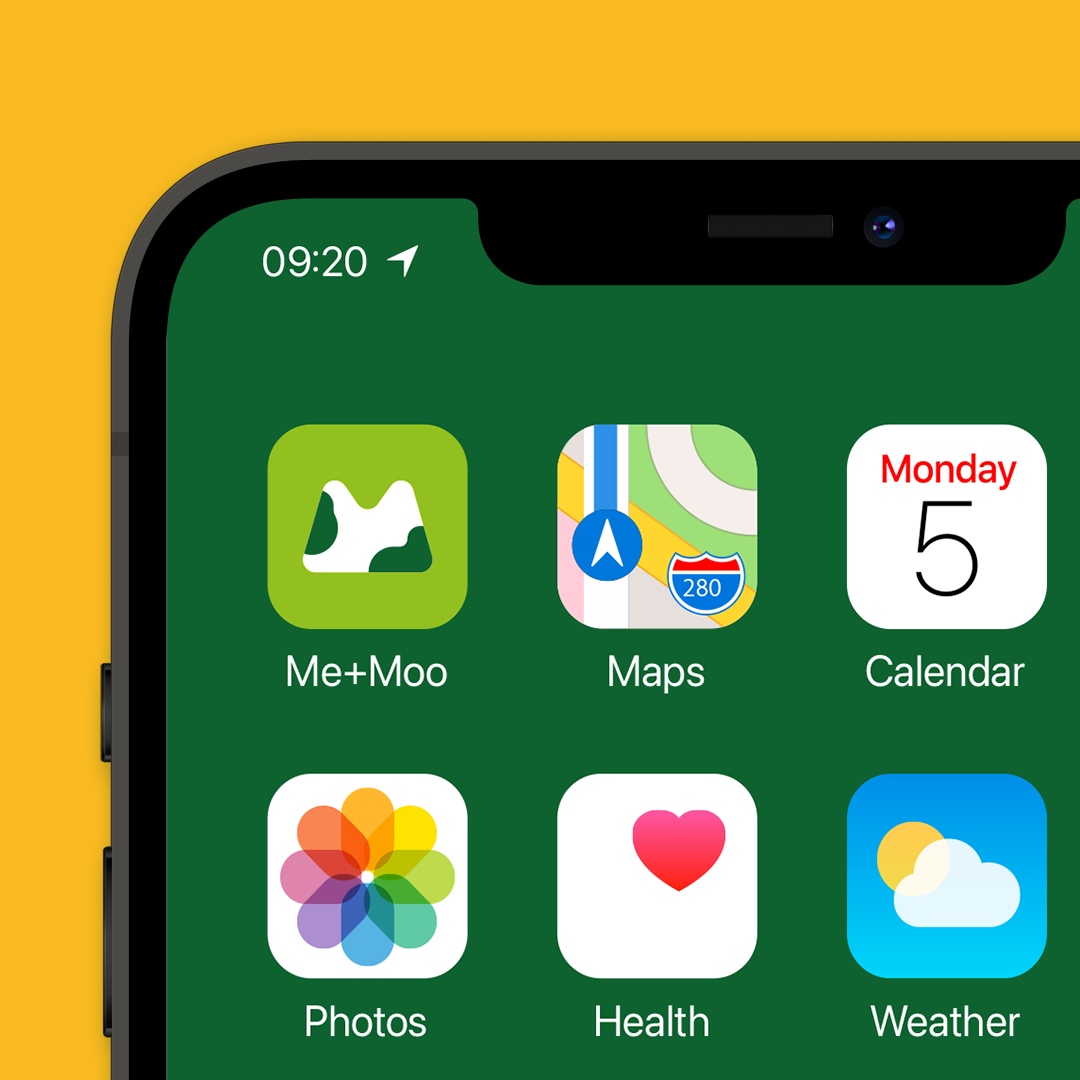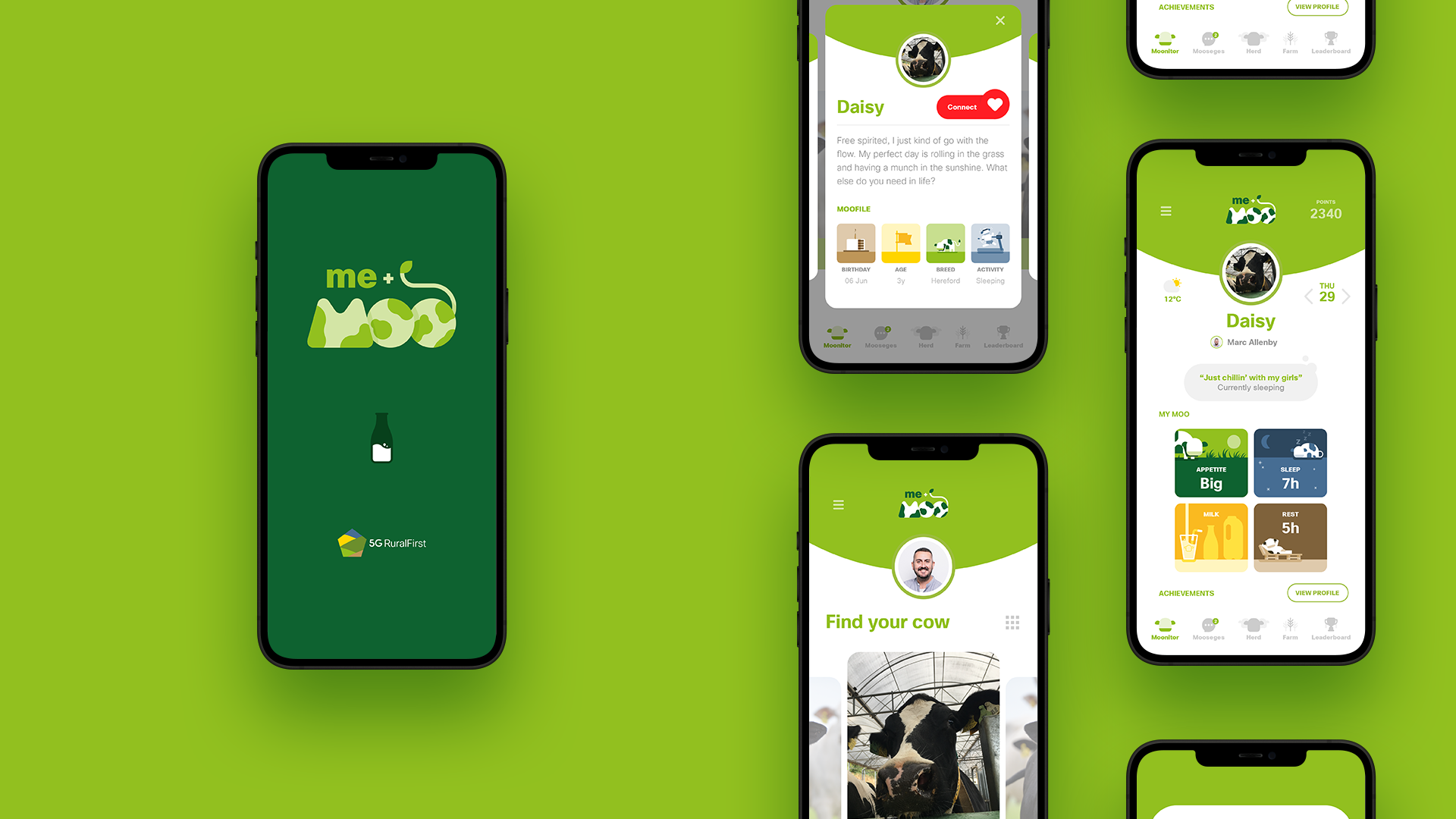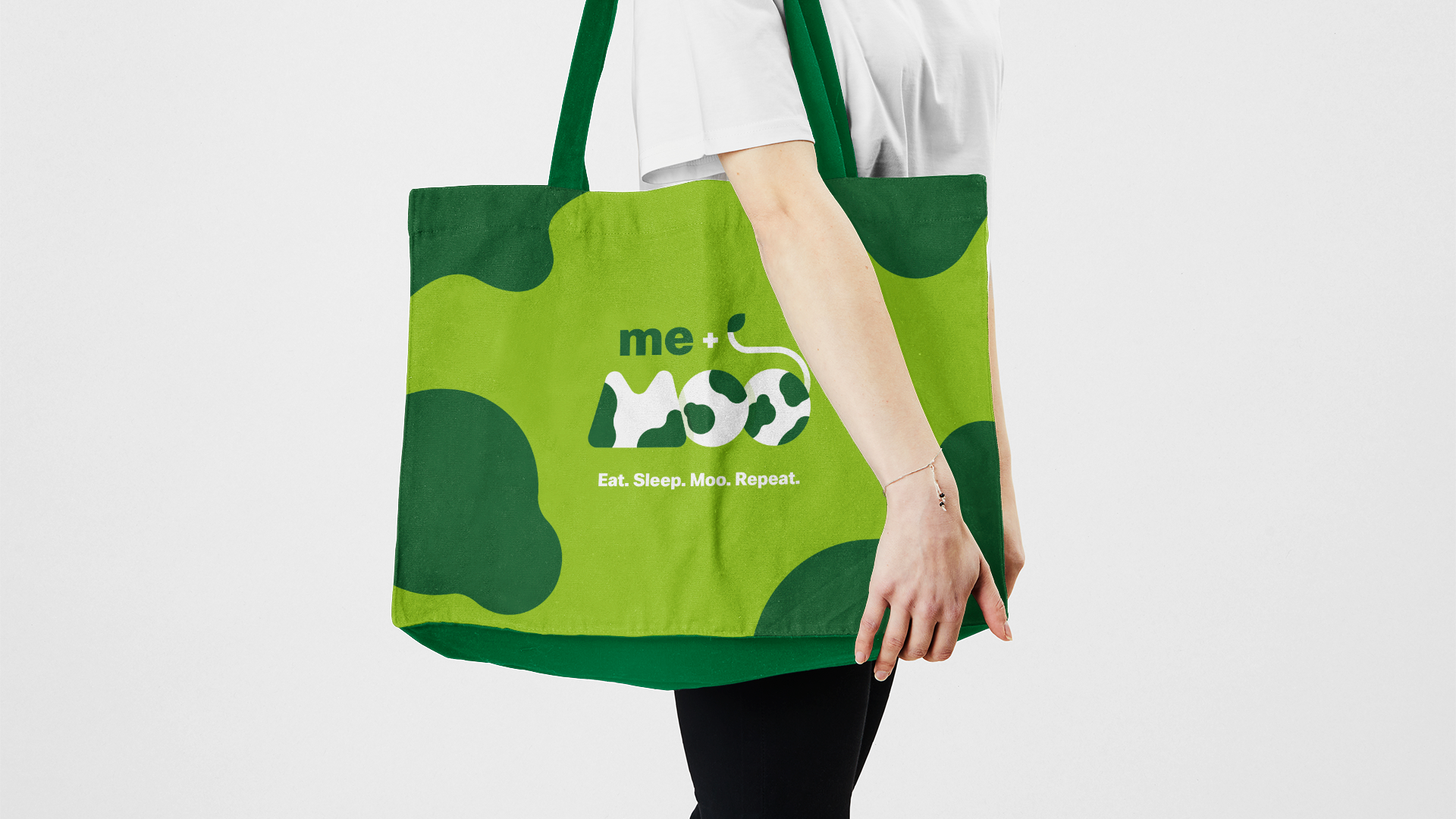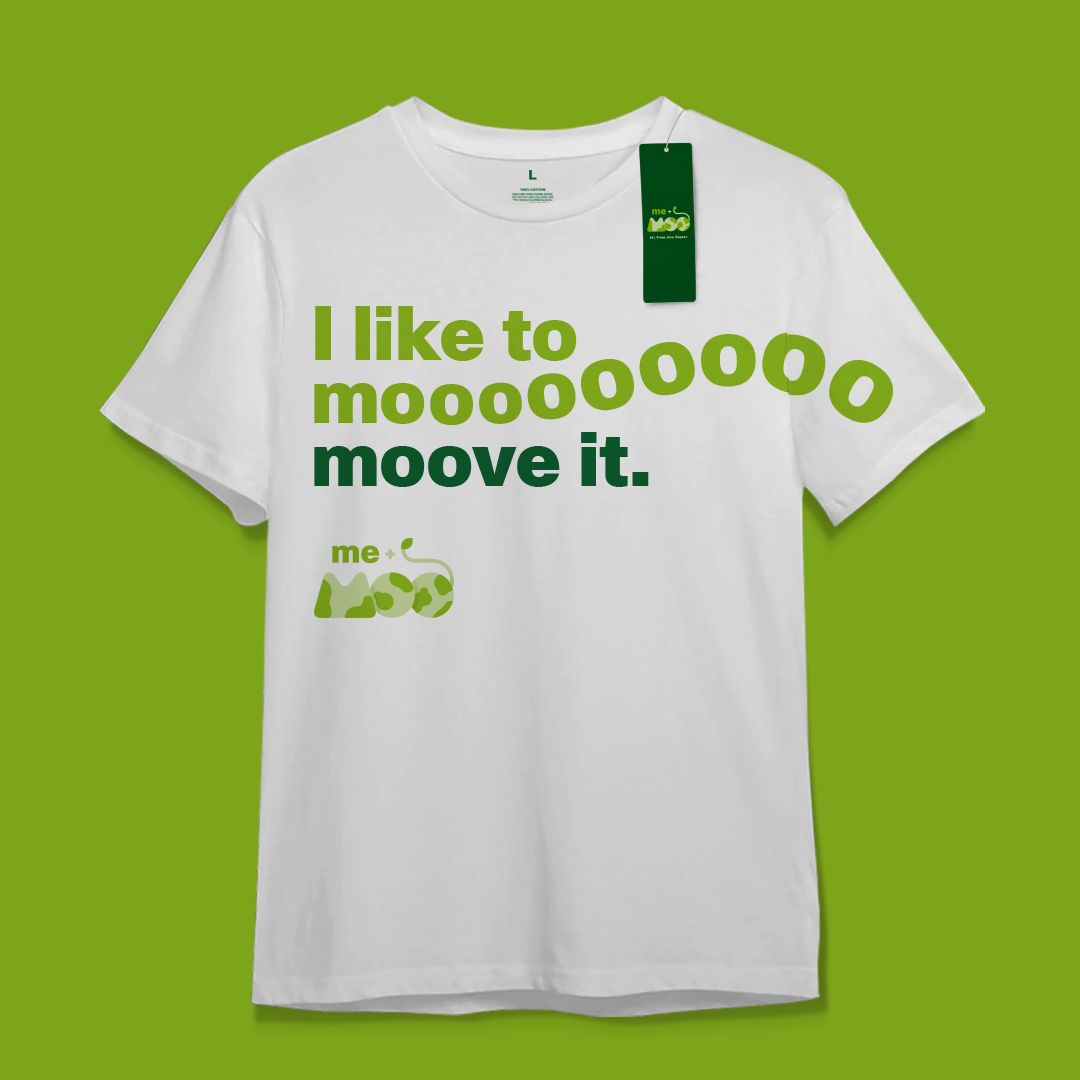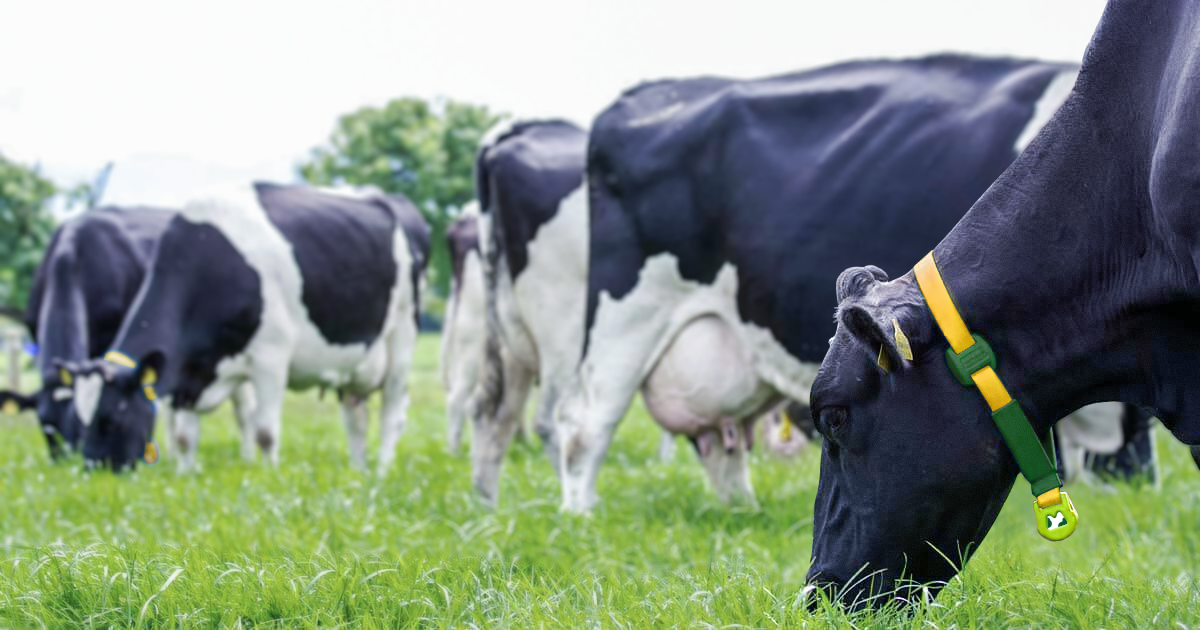 The IoT Impact
The app demonstrates just one example of how the internet of things, powered by 5G connectivity, can provide valuable information from any object or living thing direct to a mobile device – all in real time. And if this is what it can do with farm animals, imagine the impact it could have on healthcare, education, business and culture, not just in cities but in every corner of the UK.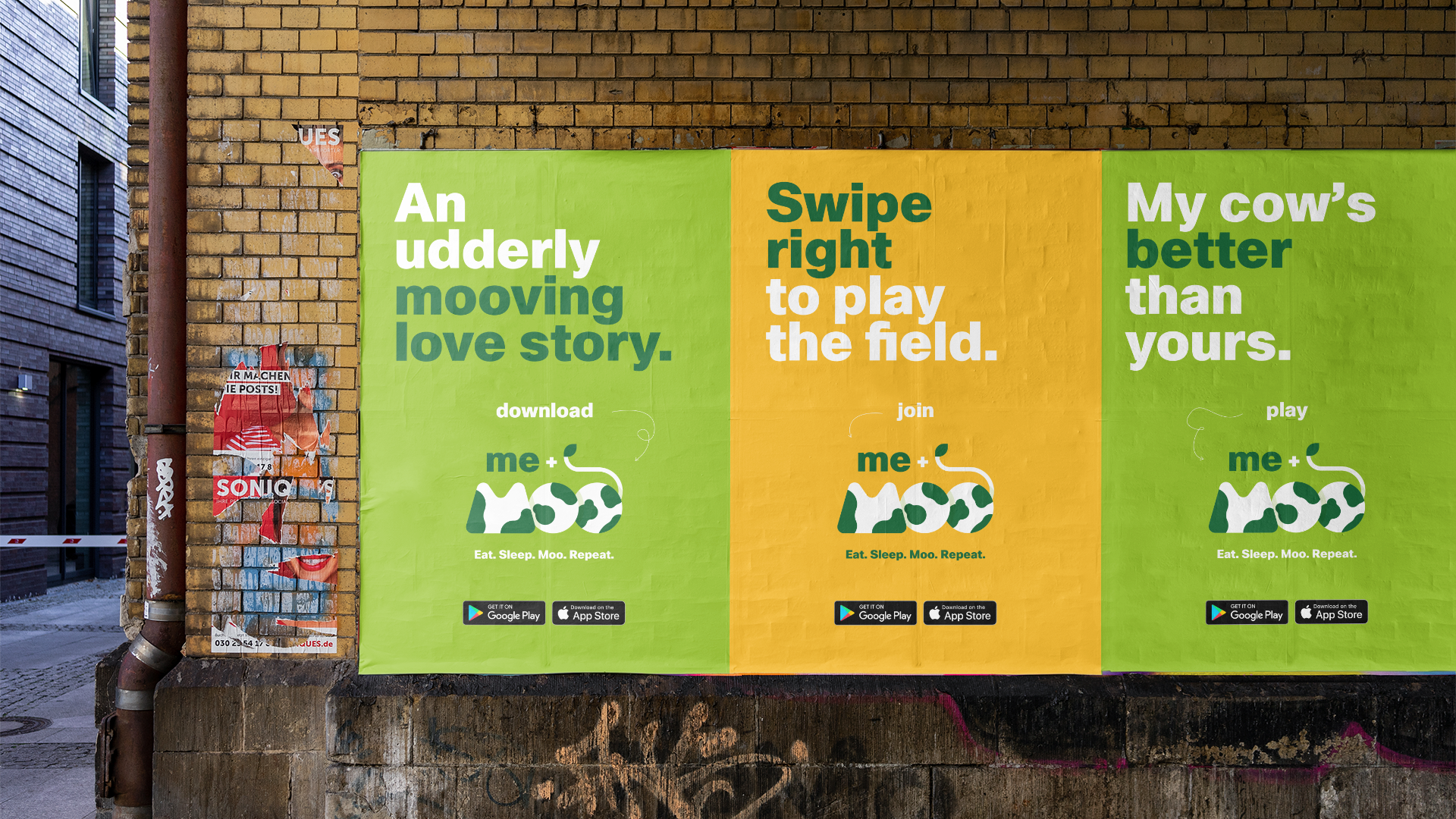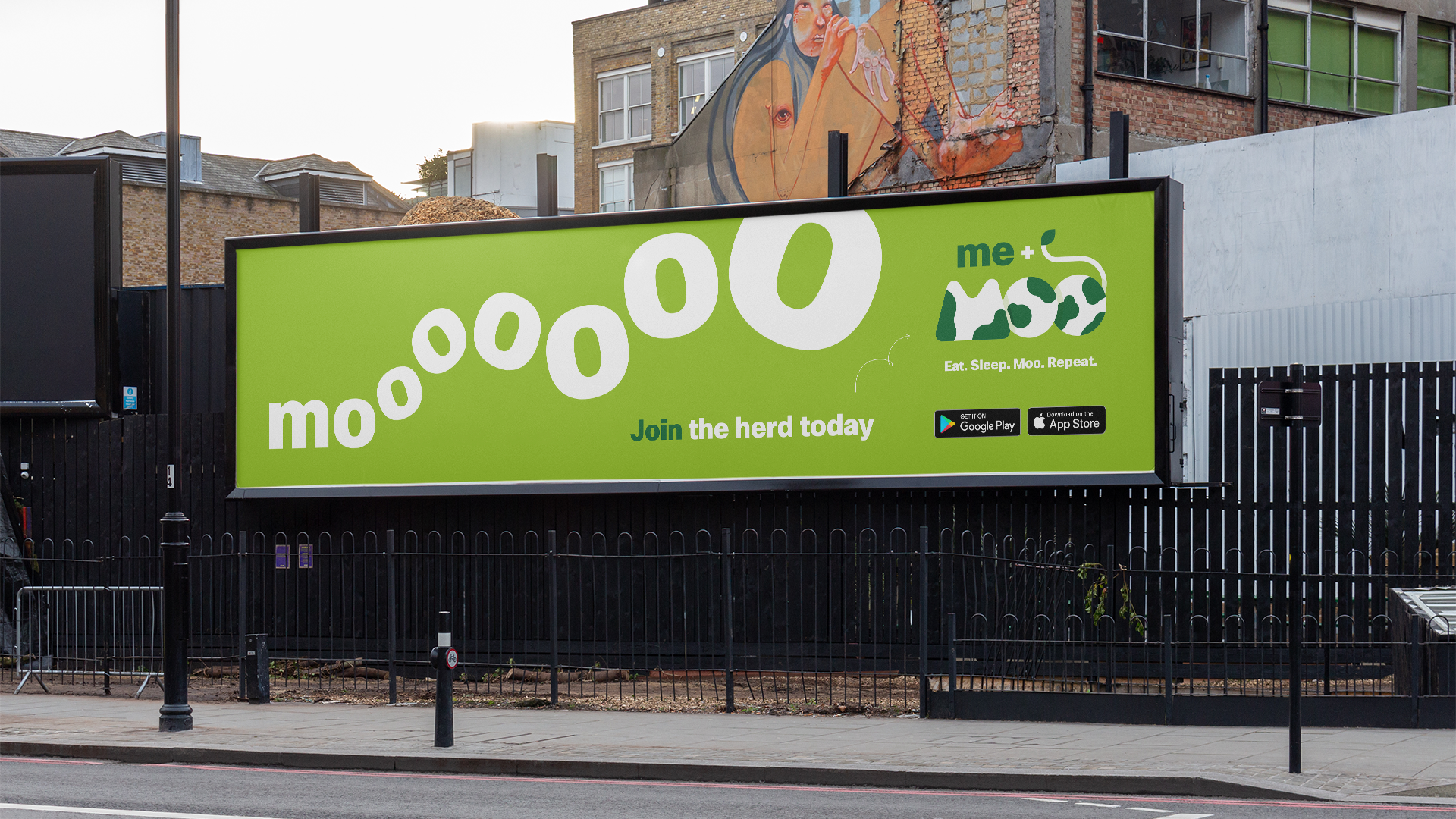 The Outcome
The app brought a unique experience to thousands of users, with over 12,000 downloads on its first day.