Our favourite campaigns from September
SHARE
Sarah Hollingsworth
19 Oct 2016
Another month gone by and we are quickly getting closer to Christmas (oops, too soon?) We've seen a whole load of great campaigns last month, check out our favourites below.
Oh holy shet!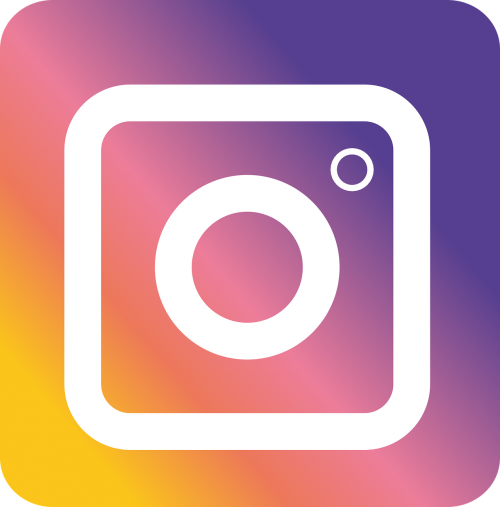 Have you heard of Louise Delage? Louise Delage is a 25 year old Parisian social media star who enjoys spending time with friends and eating out, according to her
Instagram
account. She joined Instagram on 1st August and quickly gained thousands of followers. Many of her photos such as a glass of wine at the beach, a family dinner and a selfie all seemed normal. However after a month and a half, it turned out that Louise was actually the creation of an advertising company for its "Like my addition" campaign. All of her 150 posts featured alcohol, something that many did not notice. Great idea by ad agency BETC in France, who looked to raise awareness of alcoholism among young people for
Addict Aide
. The aim was to show a normal person people would see every day but not suspect of being an addict – very effective.
Result – Social champion.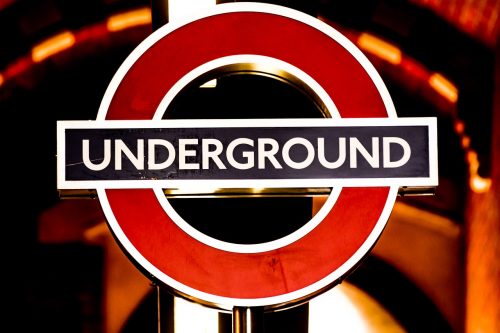 Great campaign from
Mastercard
this month who is offering free travel and a coffee every Monday. Catch is, you need to be using Android Pay (sorry iPhone users…). Considering the amount of people in London, commuting twice a day, this is a lovely pick-me-up for a Monday morning!
Result – Travel win.
Oh… Holy Shet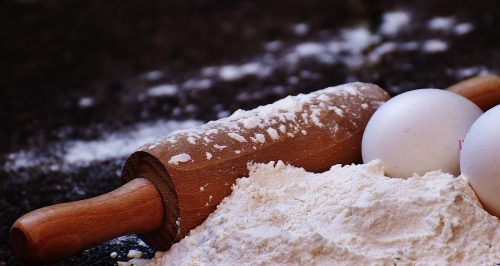 This news was something that everyone at Harvard Towers took very hard. The Great British Bake Off is moving to Channel 4 *gasp*
Love Productions
was unable to secure the deal it wanted with the BBC, so it jumped ship to Channel 4. Quickly after the news announced, Mel and Sue (our favourite baking presenters) also bowed out, followed up a week later by Mary Berry herself. Not great PR for the show, which will most likely see a decline in viewers next year.
Result – Soggy bottom.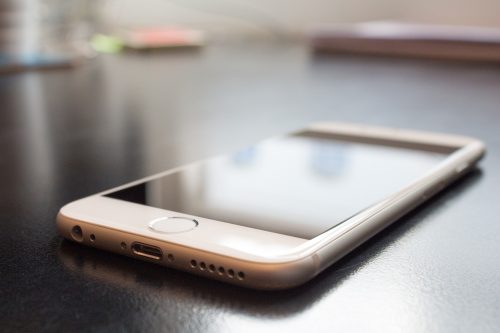 Last month we saw the announcement of the new iPhone 7. While the phone itself looks nice, there was uproar, mainly down to the fact that
Apple
has indeed removed the headphone port, confirming rumours from a few months previous. The Internet was suddenly full of memes. While the worry of losing the EarPods was clear, there was also frustration about the price of the phone and also the need to charge the EarPods. Bad PR for Apple so far, but I'm sure we'll all come round eventually…
Result - PR meltdown.
What's been your favourite PR or advertising campaign from September? Let us know by tweeting us @Harvard_PR, or commenting below.