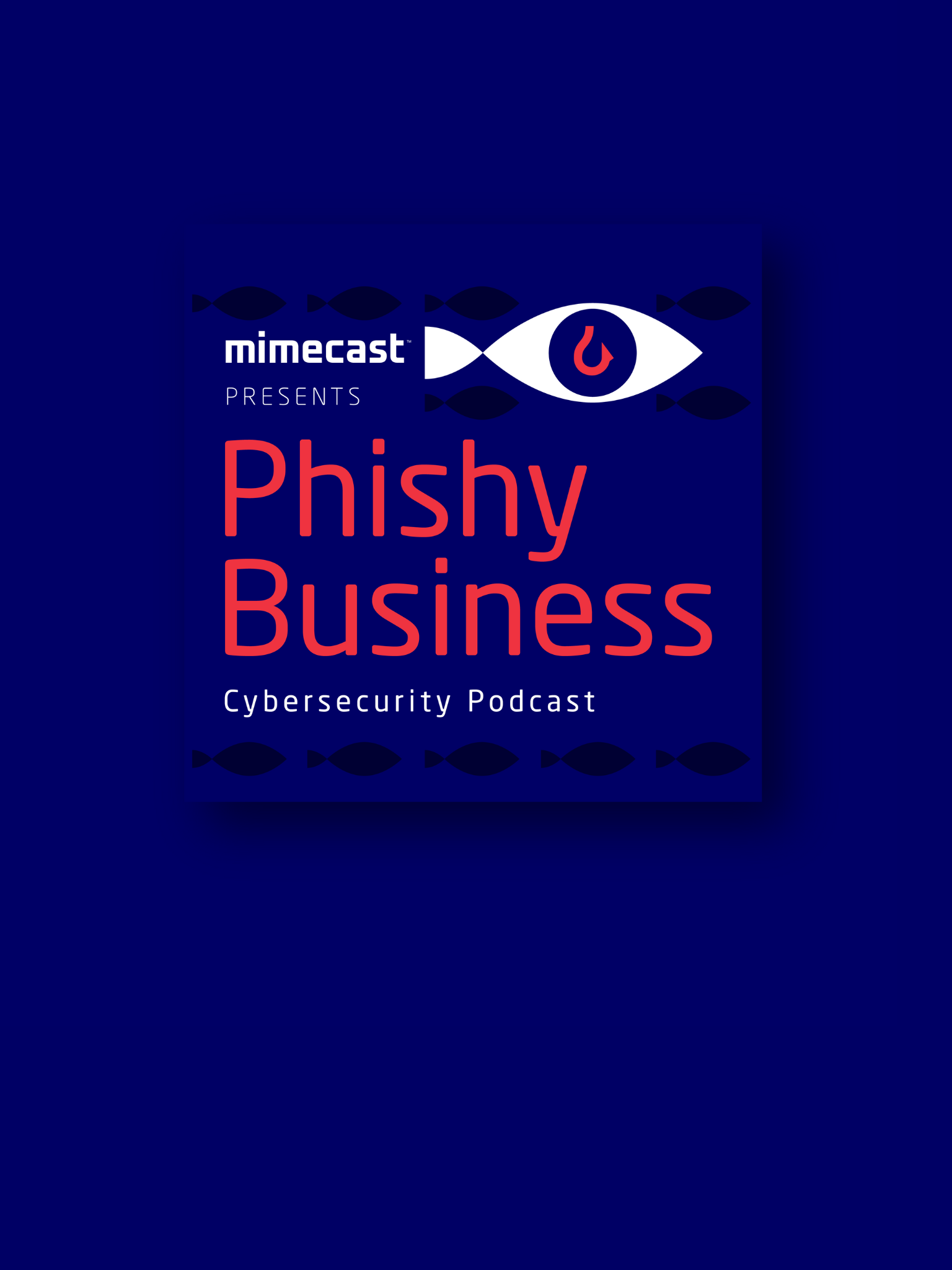 Phishy Business
THE RESULTS
Ranking in the top 5% of podcasts globally
Total plays to date reaching 12,500+
Listeners in 61 countries
Phishy Business is a cybersecurity podcast hosted by Mimecast, developed and launched with support from Harvard. Cybersecurity firm Mimecast wanted to position the company as a thought leader among IT and security decision-makers.
This audience is hungry for new ways to think about risk, but they also want to be entertained – and most cybersecurity content is extremely grave in tone. The challenge was discussing the interesting side of cybersecurity, without giving confidential – or legally questionable – advice.
Harvard designed a podcast series hosted by Mimecast to feature special guests for tales of risk, reward and just a dash of ridiculousness. Harvard established a repeatable format for the first eight episodes, before handing over a sustainable setup for Mimecast to run internally.
The podcast only features guests with unique security specialisms, predominantly secured through existing relationships. Two hosts from Mimecast, Brian and Alice, were chosen to fuel discussions, rather than interviews.
Phishy Business is now in its fourth series, with 40 episodes and three bonus episodes with The Economist Impact. Interviewees have included Rory Cellan-Jones, ethical hackers and former US Navy commander. The series ranks in the top 5% of podcasts globally, and has achieved 12,500+ total plays and listeners in 61 countries.
Laura Barnes, Senior PR Manager at Mimecast, shares: "The calibre of guest has been exceptional, and by keeping the content interesting and actually relatable, we've been able to consistently create episodes with unique perspectives on the world of cybersecurity that people truly want to listen to."