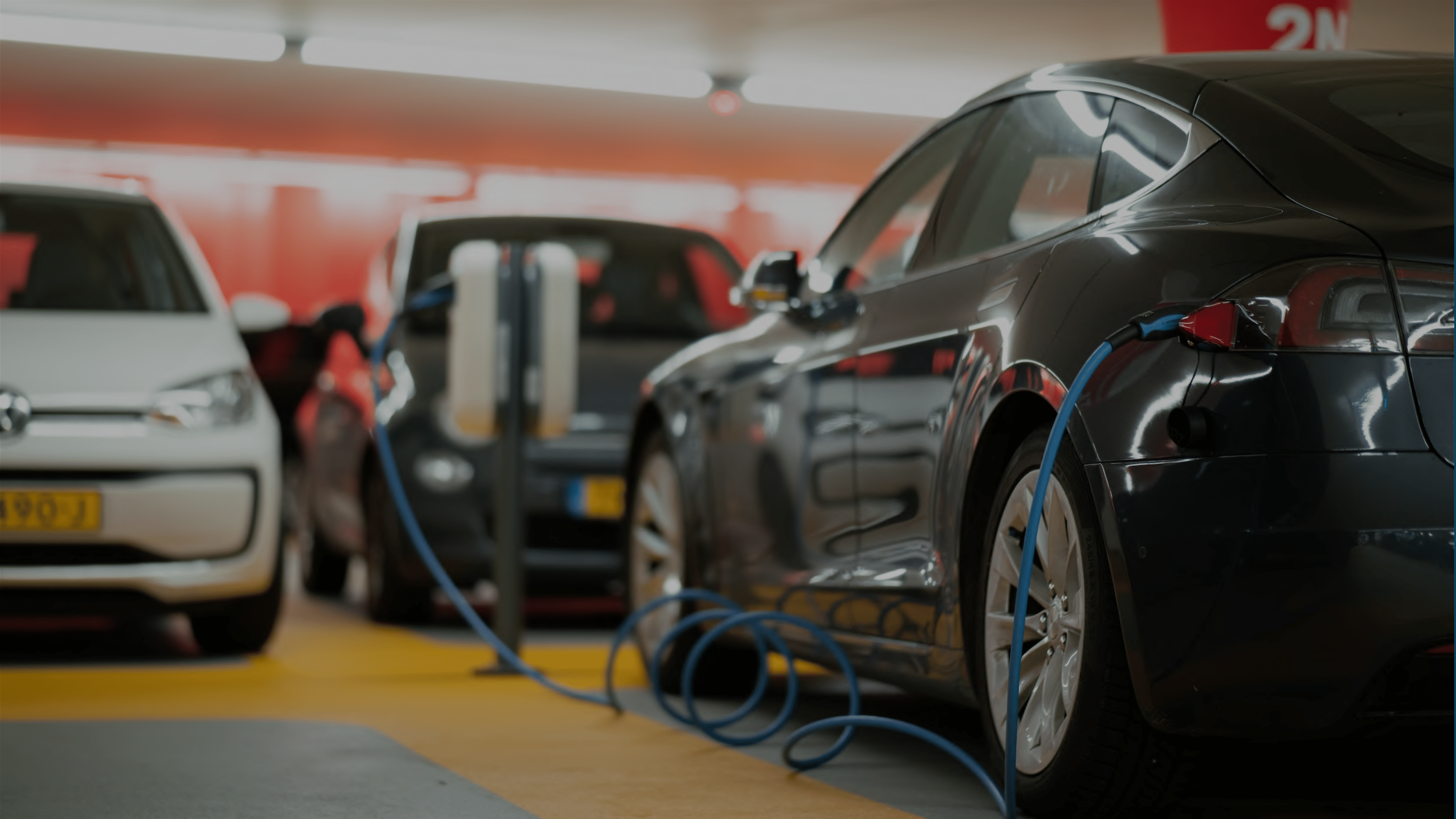 THE ELECTRIC OPPORTUNITY
THE RESULTS
90million+ reach for PR coverage
265 MQLs from report downloads
12 active sales opportunities in pipeline from the EV report launch
PR & Media
CREATIVE & DESIGN
PLANNING & STRATEGY
MARKETING
Kalibrate, a provider of software and professional services solutions across the retail industry, has a significant footprint in the fuel space, using data to support location and pricing decisions. Retail fuel is set for significant disruption as drivers move away from internal combustion engines and towards electric vehicles.
Kalibrate knew they couldn't stay still: they needed to adapt with the market, break into the conversation, and become leaders to help inspire the next generation of refuelers. But doing so takes more than rhetoric. It's one thing to say they are a leader, but to back that up with actionable data and research – that's the challenge. Kalibrate needed a campaign that didn't just position them as leaders: they needed to demonstrate that they had the insights needed to shift fuelling retailers' EV plans into top gear.
We did this in four ways:
1. An annual thought leadership report that charts the important trends in this changing sector and highlights key growth drivers for those looking to deploy EV charging – thus ensuring Kalibrate's insights would remain cutting edge
2. The creation of informed personas of EV drivers to help businesses tailor their offerings with an EV decisionmaker readiness/maturity curve – insights that are completely unique to Kalibrate
3. Integrated PR & marketing activity including standout creative and content assets: a high impact landing page, insights film, media launch, social and digital activity, blog series, targeted ABM and sales plays. All to arm Kalibrate with the right insights when approaching specific prospects
4. An internal communications programme to ensure buy-in from Kalibrate employees – executives, product, sales and customer services– and bring the whole business on the EV journey
Since there are only a limited number of players in the fuel retail industry, the promotional channels and content chosen ensured a full funnel campaign that supported a highly targeted nurture flow for both existing customers and prospects.
The CTA drove traffic to the landing page and gated report, encouraging downloads and lead generation, while the bespoke look and feel of the assets grabbed attention.
Creativity and clarity were at the centre of this campaign. All our activity was driven by first-class insights, and our holistic implementation ensured we reached not just customers, but also Kalibrate employees.
Simply put, we delivered the insights Kalibrate's customers needed in a dynamic, digestible way that demonstrated both the opportunity and how businesses can take advantage of it.