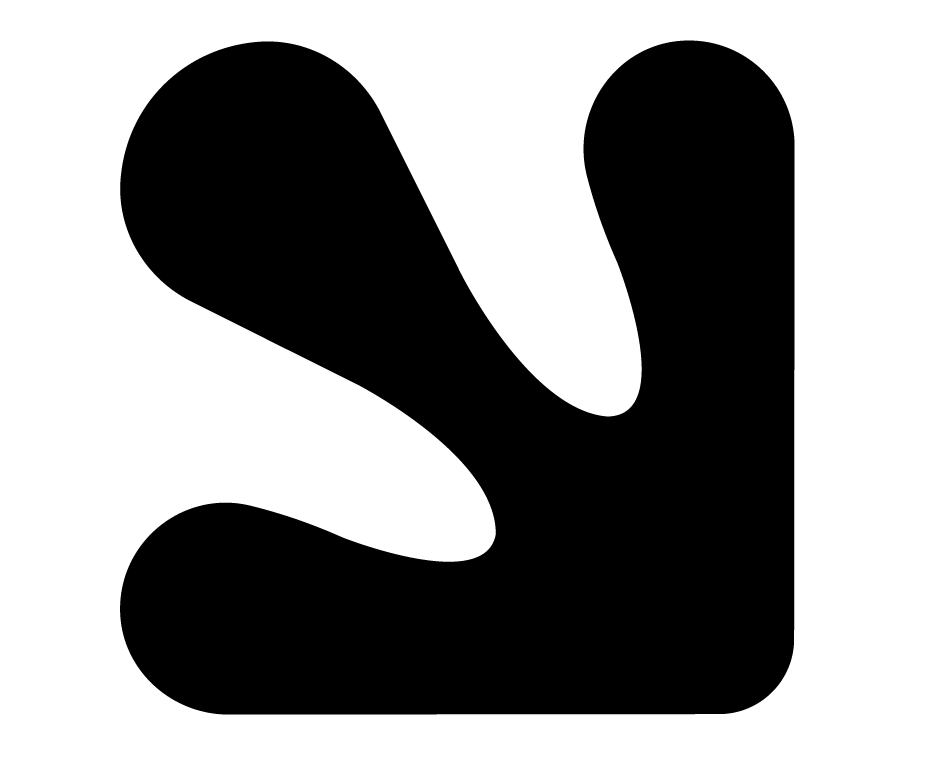 CONTENT TRENDS PLAYBOOK
What's shaping the future of content marketing? And what does this mean for technology marketers and PR pros?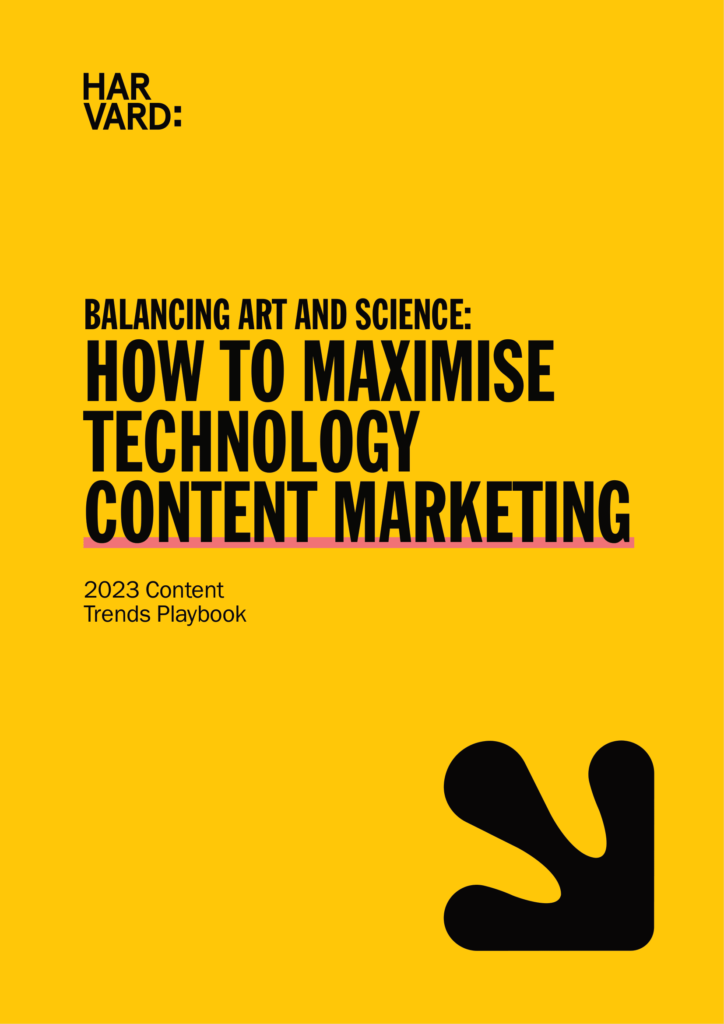 CONTENT TRENDS PLAYBOOK
At a time of content overload, how can your brand cut through? We've taken a deep dive across multiple content marketing mediums to help you nail the perfect content strategy by balancing innovation with consistency.
With insight from brands shaping the future of content, we've compiled today's latest content marketing trends to help you understand today's marketing landscape – from PR to podcasts, and everything in between.
Keen to find out more? Drop us an email at Hello@Harvard.co.uk.