SAY HELLO TO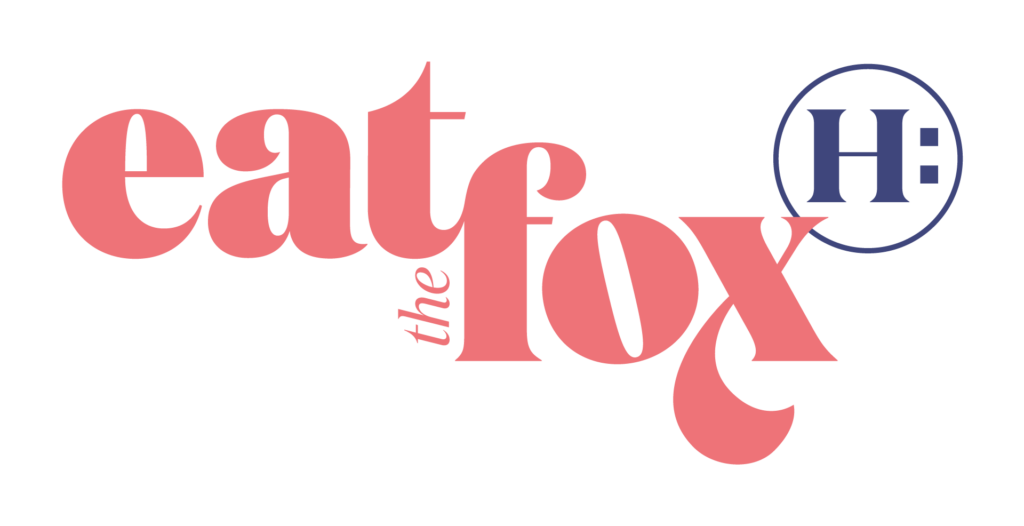 Here at Eat the Fox, we're all about helping you find your people. That's how we help you win – by focusing our comms on the people who are your biggest fans and letting them convert the masses.
Today, we hear a lot about brands struggling to cut through the noise, about consumers being pulled in a million directions and the fact that (thanks to tech no less), we've all got the attention of a goldfish. But we don't think brands are struggling because of the noise, or a lack of concentration. It's just that not everyone is interested.
A bold statement for a comms agency we know.
That's why we think it shouldn't be about trying to get everyone to love you. Not right away at least. Instead, it's about making sure the right people love you and having the right conversations, in the right places.
So, what are you waiting for, let's Find Your People.
Here's how we do it: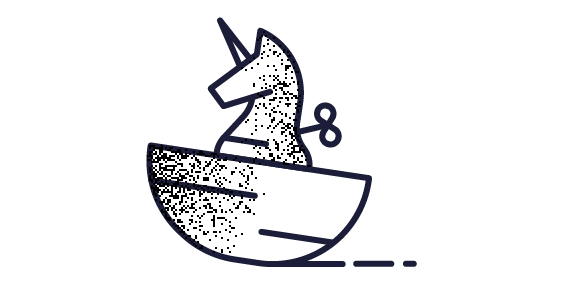 Connect you with consumers and culture
Understanding the nuances of your audience is at the heart of what we do. Our brilliant strategy and planning team work with us at the start of every brief to uncover the people that matter for you – and create the strategy to connect you to their world.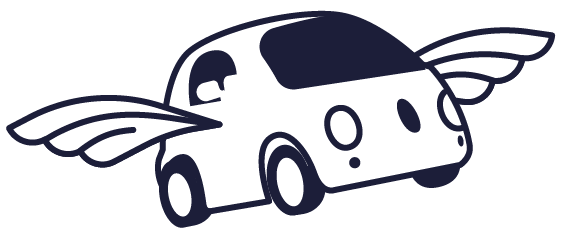 Campaign with purpose
We know that sometimes great everyday coverage just won't cut it. We bring together PRs, creatives, writers and filmmakers to create the defining moments that make sure your story reaches the right audience and gets them talking. Whether that's a hero film, a stunt, or a pop-up event, we've got you covered.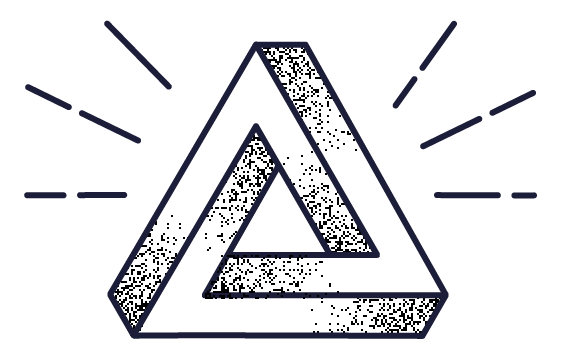 Create consistent conversations
We put creative storytelling at the heart of what we do to make sure you're always in the right stories on the right platforms to reach your people. Whether that's securing traditional media opps, working with influencers to develop engaging content, or running a robust reviews programme to deliver results.
Our work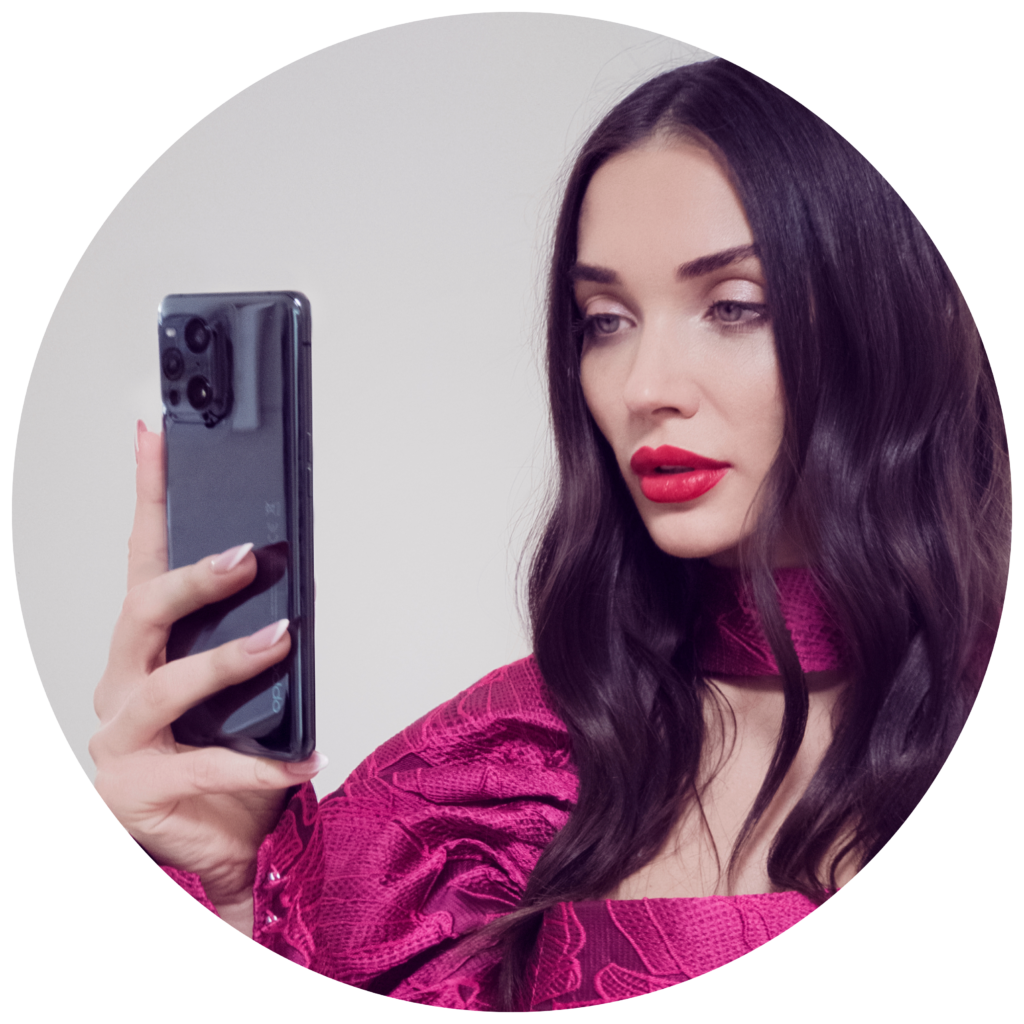 OPPO x tech-savvy fashionistas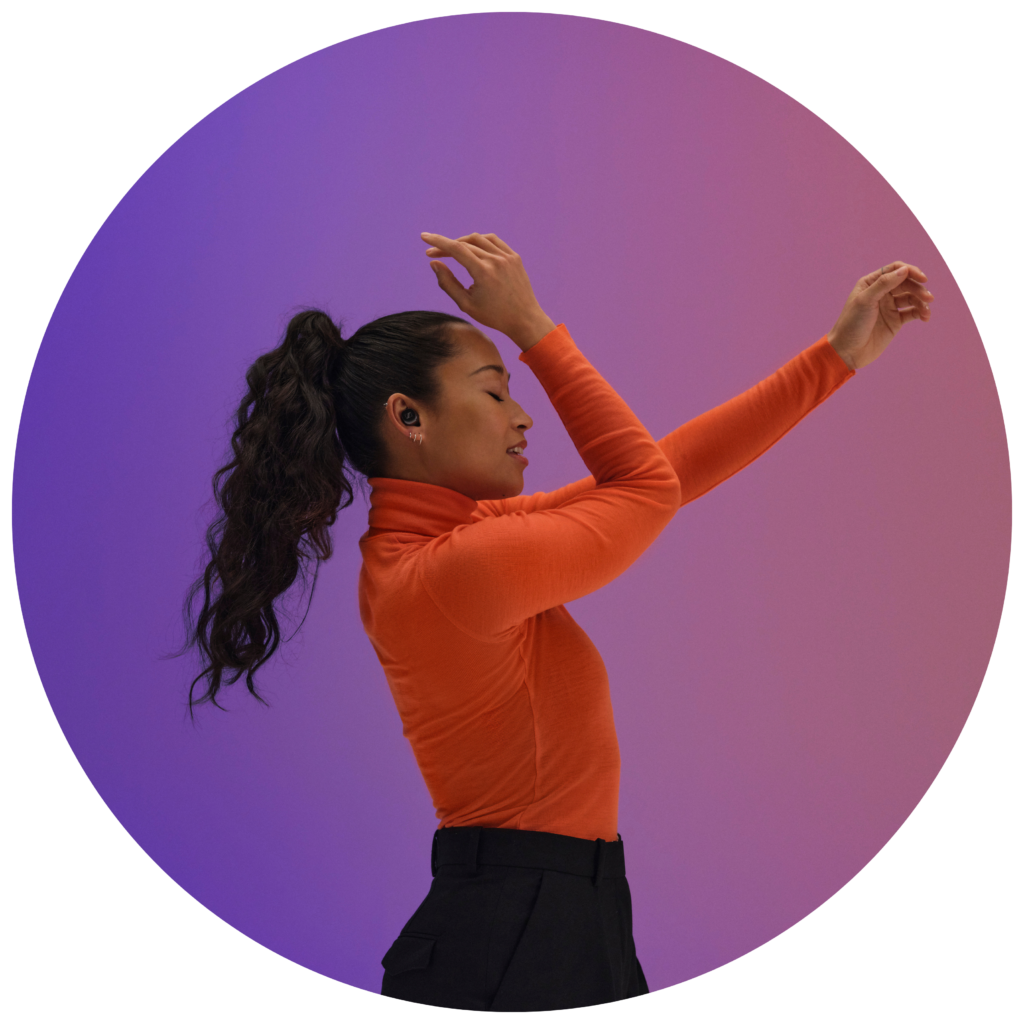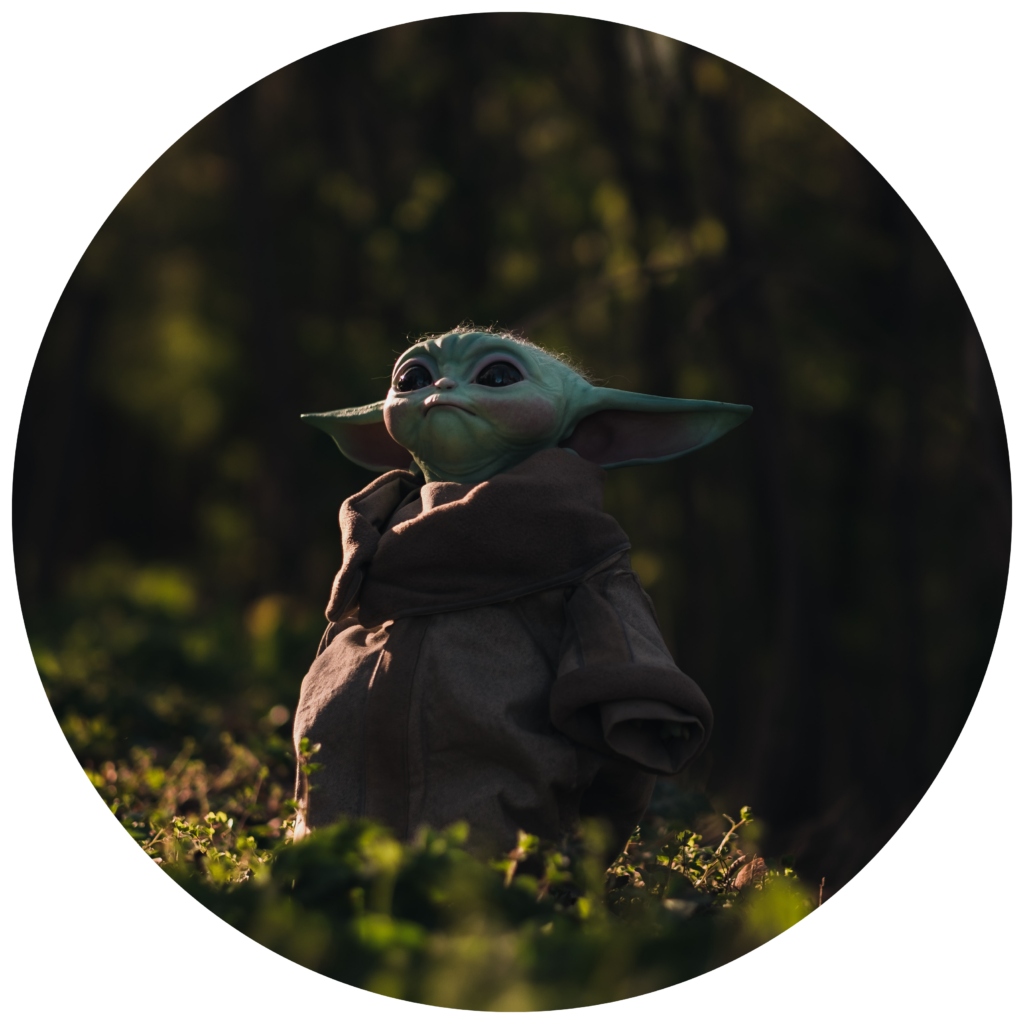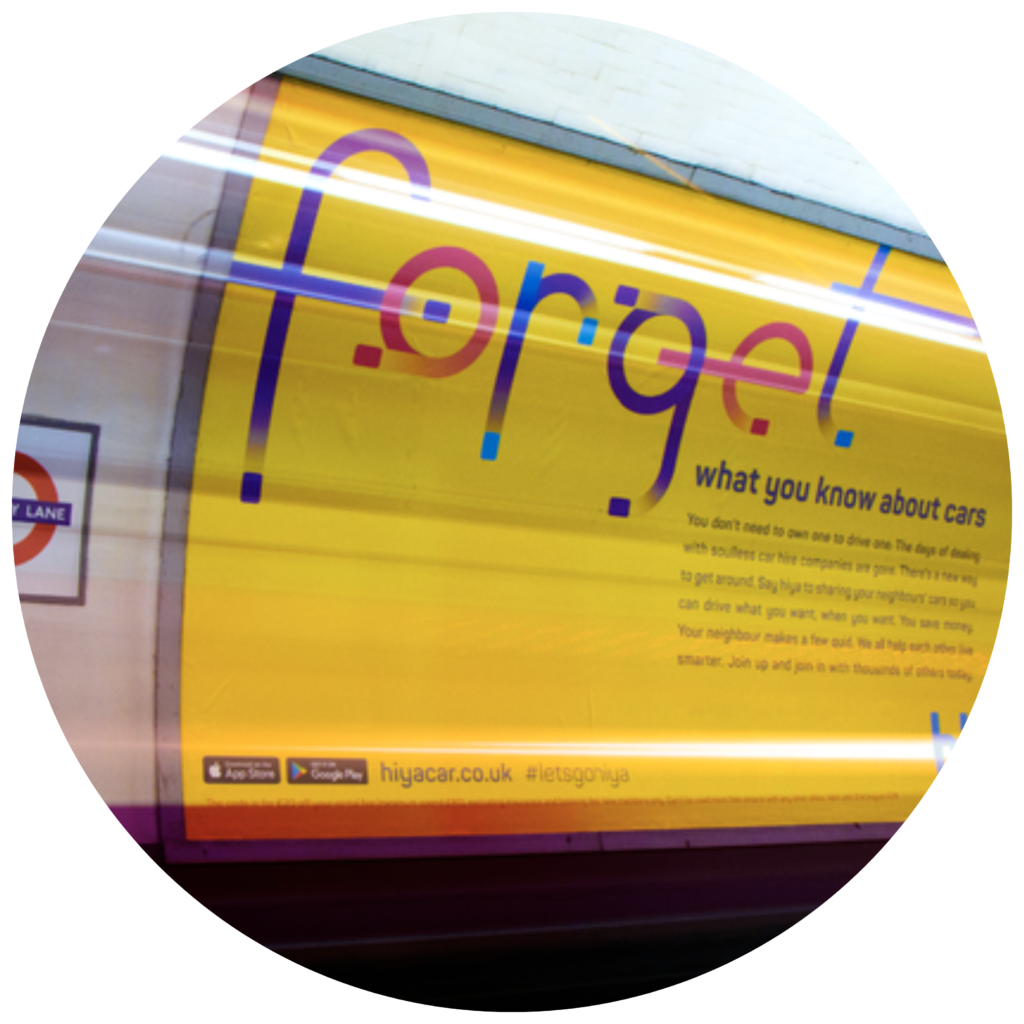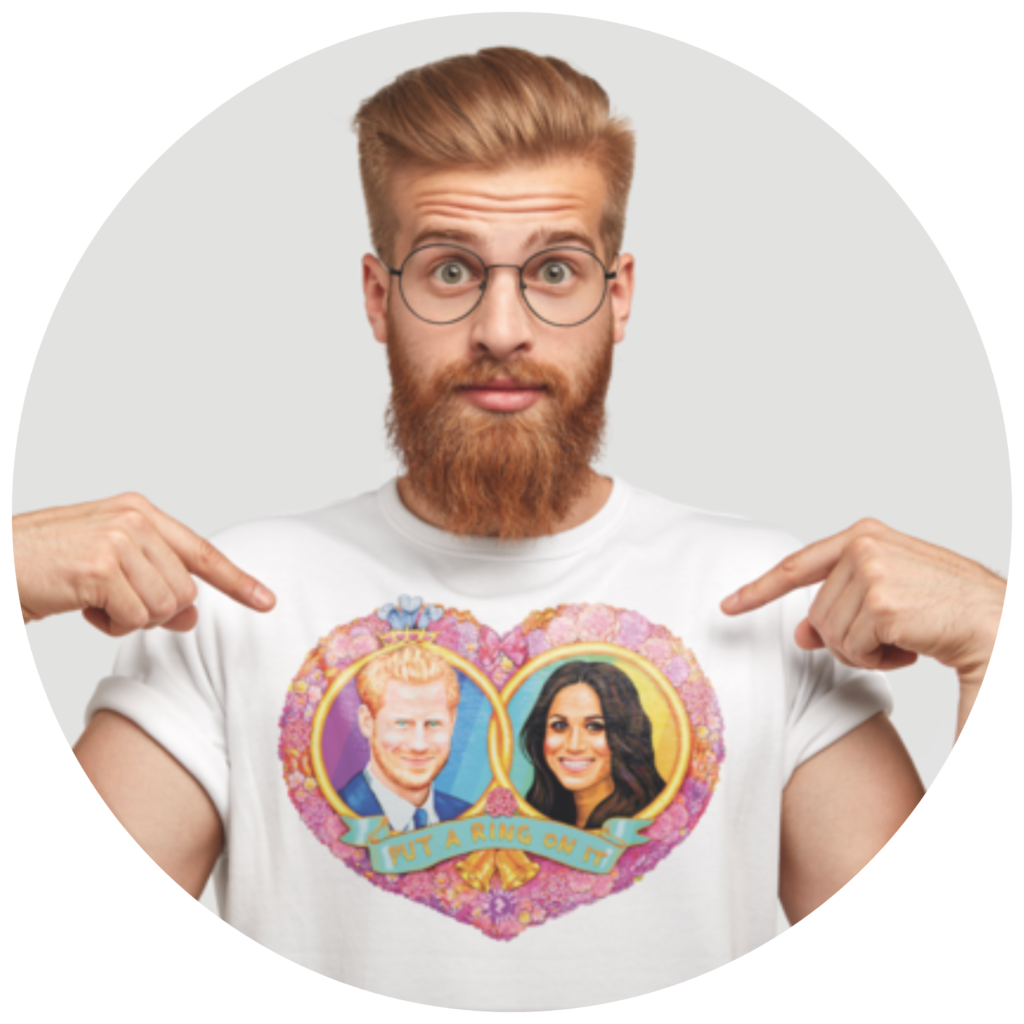 Who were our people? Young females who care about fashion and tech specs. Long-term we also needed to reach our core audience of male technophiles.
The brief: Raise brand awareness of OPPO among Brits while creatively highlighting the new OPPO Find X3 Pro's capabilities, all while transcending tech to secure coverage in top national and lifestyle publications, reaching – and educating – a new audience for the brand.
The campaign: against the backdrop of the pandemic, we developed a digital-first campaign: Color Counsel.
Step one: a colourful media moment with influencer and face of the counsel, Amy Jackson to bring the product to life.
Step two: show your workings! 'Colour the Nation' gave us context to explore the British mood, the importance of colour and what it means in different aspects of life.
Step three: giving back to Brits with free one-to-one consultations with our Color Counsel; Amy Jackson interior designer Geraldine Tan, fashion and celebrity stylist Gayle Rinkoff and environmental psychologist Lee Chambers.
Step four: a year-long campaign, that consistently demonstrated OPPO's superior tech, while also curating the right conversations with the right people.
The results: Over 300 pieces of coverage for the Find X3 Pro – targeting two core audiences: male technophiles and, through lifestyle media, women with a passion for fashion and tech. Features in national media including the Mail Online, Mail On Sunday, Sunday Mirror and The Sun and key lifestyle media such as Grazia, Evening Standard and Tatler.
Our influencers reached almost 10 million followers with their stories and posts, helping increase website traffic by 111% – more than 41% of those were attributed to our Color Counsel posts.
In short? A huge boost in brand awareness (66% YoY), a new engaged audience, and a spike in SOV against our competitors.
Who were our people? Music-obsessed millennials and creators, with disposable income and a desire to be at the cutting-edge of tech.
The brief: Launch Sennheiser's new AMBEO Smart Headset with a bang.
The campaign: Our biggest challenge was bringing this complex technology to life in a way that was simple to understand. Binaural sound is a way to record not just sounds but their surrounding environment in the same way as we perceive them naturally. Tricky to explain but easy to understand when you hear it.
Our vloggers were the perfect people to help us do that. We took them on an immersive tour of London's landmarks on the iconic old Routemaster bus, equipped with gifted AMBEO Smart Headsets. From the heady lights and street music of Piccadilly Circus to the historical Drury Lane Gardens, we could clearly demonstrate the power of this product's recording abilities in a fun and engaging way.
Our vloggers went on to publish their own videos complete with 3D sound recorded on the AMBEO Smart Headset, with one describing it as "jaw-droppingly" accurate.
The results: Coverage across all the major tech publications and nationals, including BBC Sound, The Sun, TechRadar, Forbes, and others, alongside influencer engagement that reached a combined follower count of over 100k.
Who were our people? Any and all adults. In short, we wanted people to be transported to galaxy far, far, away – taking their own heroes along for the journey.
The brief: In the middle of the pandemic, we were tasked with using media relations and influencer marketing to launch Disney's GroupWatch with a splash, driving awareness and adoption – in turn fuelling subscriber growth.
The campaign: What makes movie nights? The snacks, the company, and the people you love. During a pandemic defined by people being separated, we used GroupWatch to show people how technology could bring them together and create new memories.
We sent movie packs – with everything you'd need, from popcorn and a drink to mickey ears – to media and influencers challenging them to create the perfect scene for their chosen GroupWatch movie night with friends or family. Themed to fit the movie, we got to see the ultimate night in and how each family and group of friends creatively delivered their scene setting.
The results: More than 70+ pieces of coverage across key lifestyle and national titles –from Cosmopolitan, and Wired to The Daily Express – as well as almost 100K views of our influencer content across social channels.
Who were our people? Environmentally minded Londoners, with an eye on their wallet, who wanted to be able to get around without resorting to the hassle of car ownership.
The brief: In a nutshell? Make our brand famous.
The campaign: Originally a PR-led brief, to deliver it became clear we needed something more. So, we went rogue and suggested a dual approach: bespoke, targeted ATL aimed at local London Boroughs, alongside a hyperlocal PR campaign that captured Hiyacar's purpose and made consumers think about mobility differently.
The results: HiyaCar's first ever ATL campaign was bought to life on the London Underground, at local train stations, and through "guerrilla" activations in key locations. Since our campaign started we've also generated over 60 pieces of media coverage and supported the company's growth as it received a multimillion-pound investment from Kwik Fit owner Itochu.
Who were our people? Cool creatives who thought the product was a bit too techy for them to use.
The brief: Take augmented reality from geeky tech to geek chic by putting at the heart of pop culture.
The campaign: Use one of the most iconic moments of modern times – the royal wedding of Harry and Meghan – to demonstrate just how much fun you can have with AR. In partnership with The Albert Kennedy Trust, an LGBTQ+ homeless charity, artist Jock Mooney and designer Philip Normal, we created our very own unofficial souvenir t-shirt. Putting Zappar's tech at the heart of it, fans could bring the t-shirt to life and make themselves the royal bride or groom, with every shareable royal selfie instantly donated to The Albert Kennedy Trust.
The results: Masses of PR, brand fame with our core audience (and beyond), and thousands of donations to the charity.