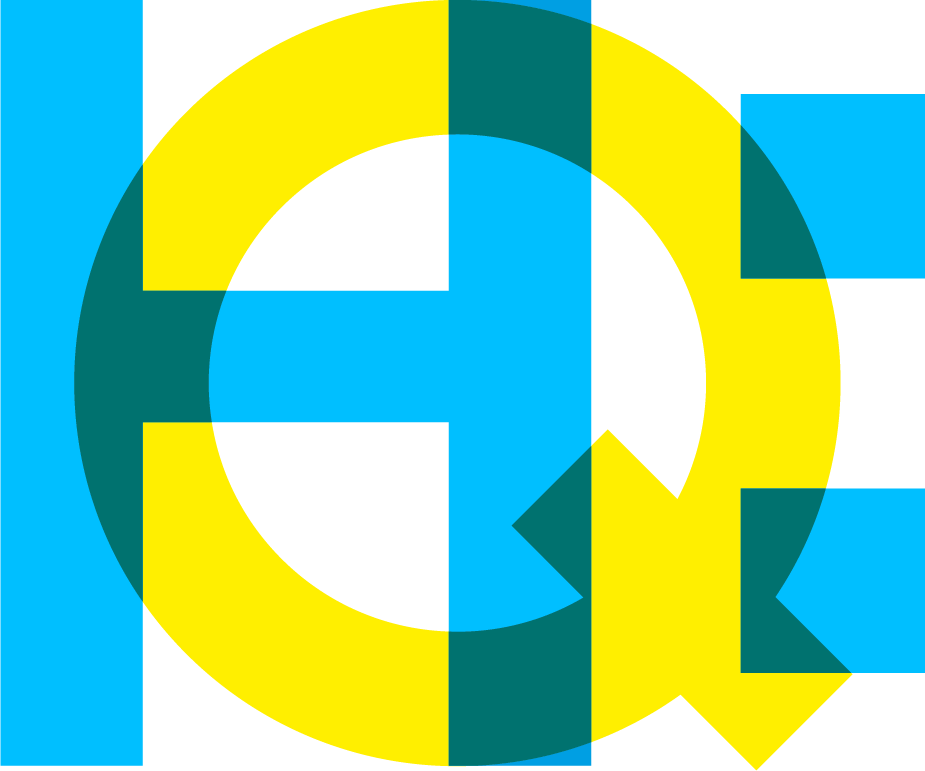 HARVARD:HQ
Our best work, talent initiatives, latest thinking and new wins all in one place
Issue 03
SUMMER/AUTUMN
Welcome to Harvard HQ, the quarterly update we use to tell our story and share updates from the agency.
Our world is now very different from our previous HQ, so in this quarter's issue we've put a spotlight on how we as an agency started working remotely full time in just a few days, our offering of Marketing Services and as usual, a look at the campaigns we've worked on since the start of the year.
If you would like to speak to a member of the team, please drop us an email at Hello@Harvard.co.uk.