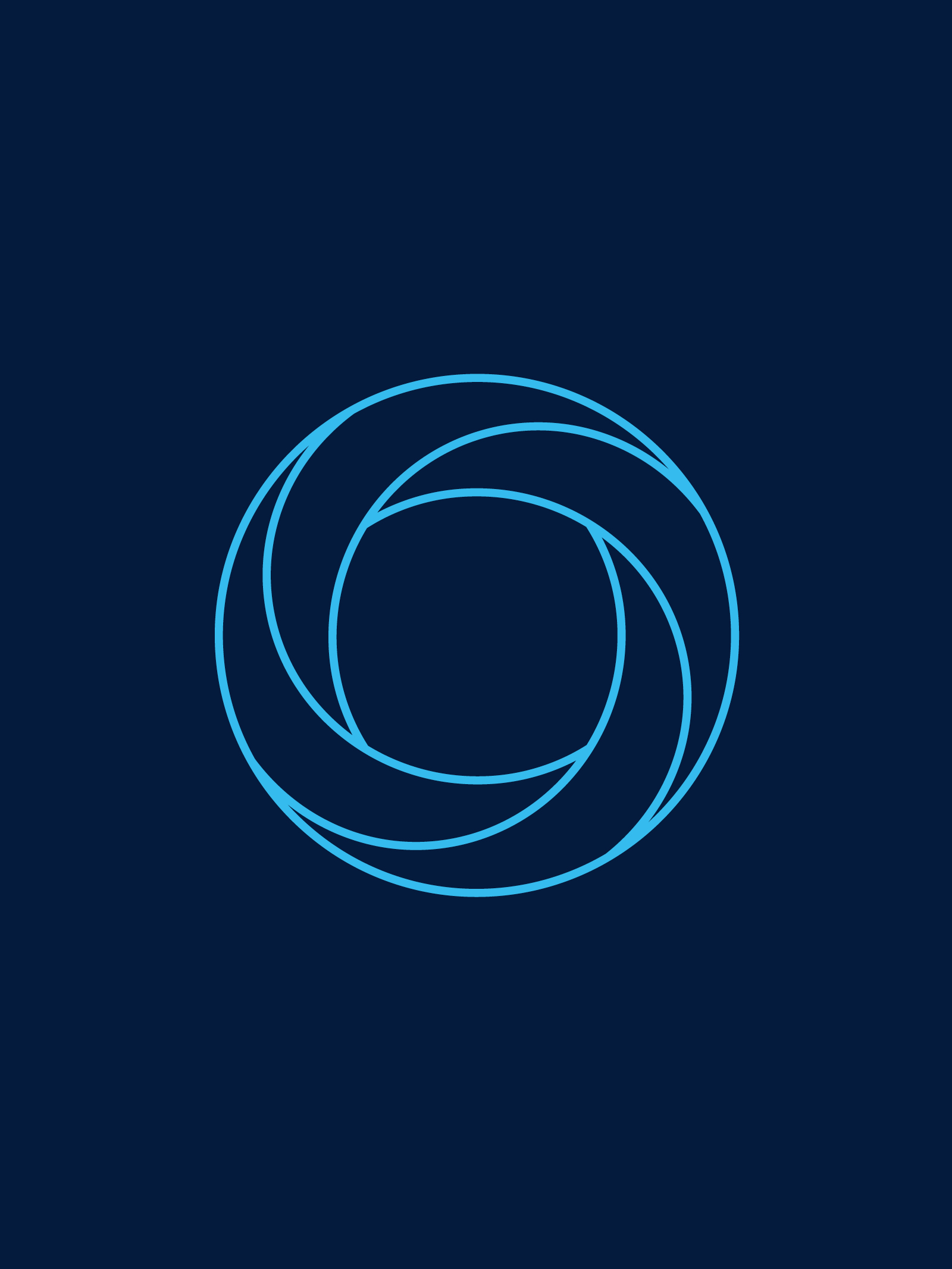 A BRAND IDENTITY WITH INSIGHT AND INSPIRATION
THE RESULTS
Vuelio has seen their NPS scores increase by 20 points
Clear sense of cohesion for the future
Brought the person-centred positioning to life
PLANNING & STRATEGY
COPYWRITING
BRAND IDENTITY
CREATIVE & DESIGN
Access Intelligence is a company dedicated to helping PR and marketing professionals, as well as journalists, build relationships and produce outstanding work. After acquiring ResponseSource, the company needed a new identity to clearly position its portfolio of tools and present an inspiring vision for the future of comms. Planning and creative – it's time to unite!
Access Intelligence provides technology that helps comms professionals communicate. But after acquiring ResponseSource, the company was facing a messaging challenge of its own. Why? Because it already owned a popular PR tool called Vuelio – and needed an identity to unify the brands while keeping what makes them special.
It's a challenge that's all the more important because there is a plethora of martech platforms out there – and busy comms professionals can struggle to work out which are valuable and why. We needed to reset Access Intelligence's positioning, to help audiences see the value of its tools at a glance.
With the company making big plans, it was time to create a brand identity that would not only bring the portfolio together, but help the company outline a clear direction for the future. That meant combining insights with inspiration. In other words, it was time for planning and creative to unite.
First, it was important to fully understand the martech landscape, to get to know what makes each of the Access Intelligence tools genuinely different and useful. We conducted a full stakeholder audit, talking to the company's CEO, employees and potential customers, as well as reviewing the competition.
We found that where ResponseSource and Vuelio shine is in combining human insight with artificial intelligence, to help people to connect more effectively. In a nutshell, Access Intelligence offers powerful marketing technology that's person-centred.
That insight informed a new aspirational mission for the company: "To build better relationships across media, business, policymakers and influencers." We also summarised the vision of Access Intelligence, of creating "a world of open and effective communication."
Inspired by this mission, the creative team got to work on redesigning each brand's look and feel. We developed a visual identity for the three brands that would be unified by a bold set of new colours and typeface.
Access Intelligence, ResponseSource and Vuelio would each be represented by bespoke logos depicting portals. Each distinctive portal is an emblem of the insight that the tool allows the user to "see", while bringing all three brands together in one family. We also created taglines for the tools, so that it's quickly clear what each does.
The rebrand gave us the opportunity to address any confusion over the pronunciation of Vuelio. By using our typeface to emphasise the two syllables (Vuelio), we looked to improve understanding of the word and increase recognition.
The new visual identity has been rolled out across all the brands' websites and social channels. And the rebrand is already cementing better understanding of the portfolio. Six months on, Vuelio and ResponseSource have seen their NPS scores increase by 20 points.
The company has been bringing the person-centred positioning to life everywhere, from new yoga classes for employee health (Access Wellbeing) to a platform supporting diversity in the industry (Access Matters).
Supported by its new brand identity, Access Intelligence has a clear sense of cohesion for the future – and has gone on to add Pulsar to its family of products. Access Intelligence can focus on its mission to support better communication, safe in the knowledge that its message is landing.
In the words of Natalie Orringe, CMO of Access Intelligence, "The Harvard team's insight combined with outstanding creativity resulted in a standout concept, that has translated into engaging and highly effective branding." Pairing insights with inspiration, it's a brand identity that will be unstoppable.