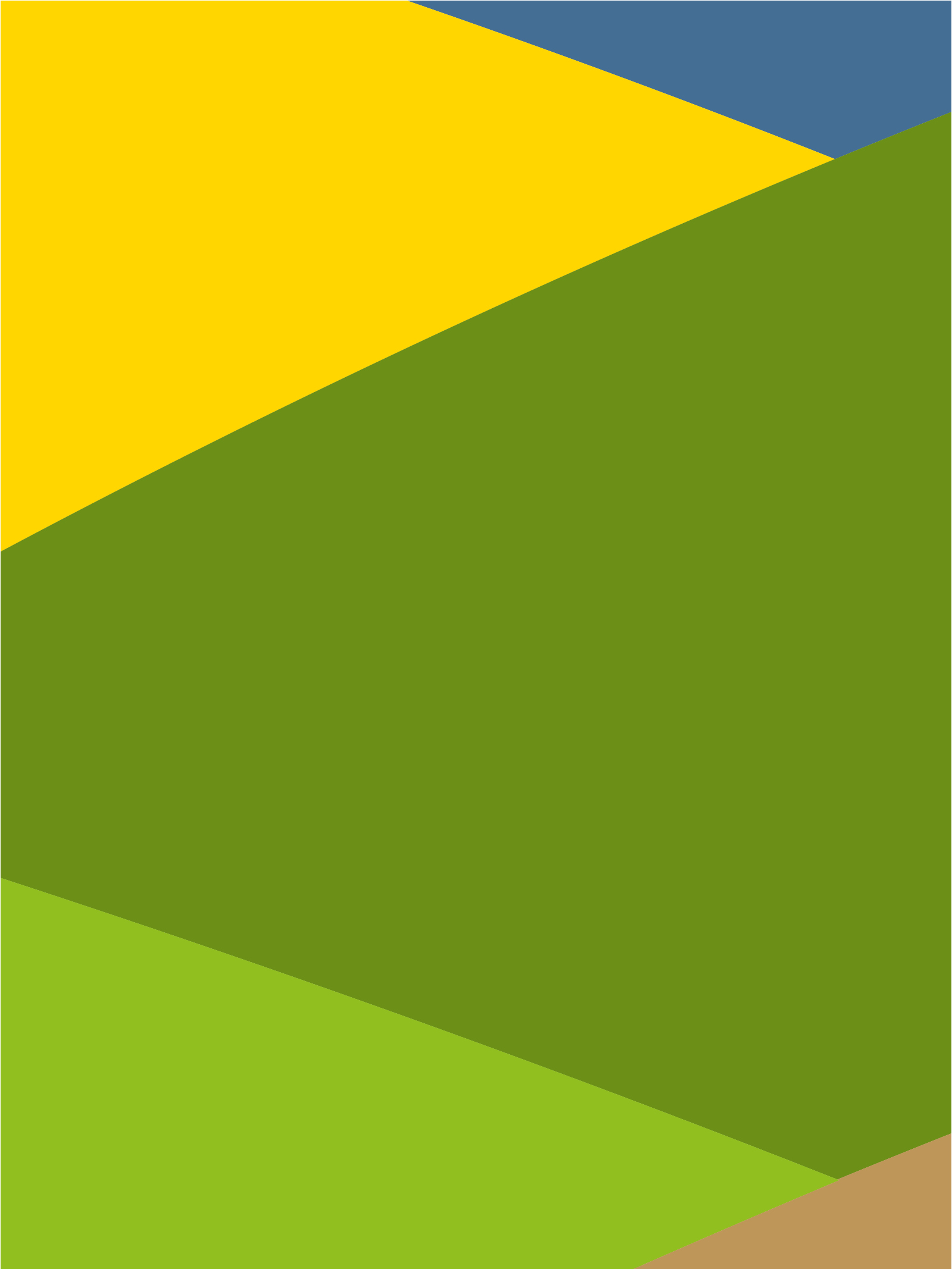 5G RURALFIRST
THE RESULTS
PR & MEDIA
PLANNING & STRATEGY
SOCIAL
COPYWRITING
STRATEGIC MEDIA
EVENT MANAGEMENT
BRAND IDENTITY
CREATIVE & DESIGN
It's not just urban areas who benefit from 5G. The technology has the potential to transform the lives of those living in rural locations too. We supported Cisco and a consortium of partners throughout the ground-breaking 5G RuralFirst project, helping to prove that when it comes to 5G, we need to think beyond cities.
What do you think of when you think of futuristic technology? Driverless fleets of Uber cabs? Intelligent shopping malls? Bustling smart metropolises where infrastructure and services are seamlessly connected?
While this is likely to become a reality, it neglects an important part of our society: our rural communities. As our cities push further into the future, the technology gap felt by remote areas that don't even have basic connectivity becomes ever more acute.
5G is set to address this imbalance. That's why Cisco led a consortium of 30 partners in launching a series of testbeds and supporting network coverage to rural communities across the UK.
We supported them every step of the way, embarking on an epic 18-month integrated marketing and communications project designed to showcase the people and industries that thrive in rural communities.
The first thing we did was develop a series of animated assets that defined our brand identity and gave us a vehicle to produce short explainer videos about 5G tech. Housed on our built-from-scratch website and supported with a paid social media campaign, these videos educated an audience of 47,500+ people.
To further grab people's attention, we used consumer tactics to create a head-turning app that would reach a business audience. We called it Moo+Me.
Through a 5G-enabled app, people were able to 'befriend' a dairy cow on a Somerset farm. These cows were fitted with a 5G collar so that users could track their journeys. As they followed and interacted with their cattle-companions, users were able to learn more about the farm, 5G, and the 5G RuralFirst project as a whole.
Add in a tongue-in-cheek, Tinder-like design, leaderboards, and the ability to invite your friends, and you have a project that's utterly unique. The result was a big win: 12,000 downloads, a huge amount of media coverage including BBC and CNN, and, best of all, a farmyard full of befriended bovine.
People were watching, so we needed to show them results. We hosted an industry event for 200 mobile network and technology providers, government representatives and rural business owners to show off just what had been achieved.
The final phase of 5G RuralFirst was even more ambitious.
Working with composer Erland Cooper, we commissioned a music track composed of sounds recorded in Erland's rural hometown of Orkney.  Placing 5G microphones at each of 5G RuralFirst's Orkney trial sites, we live streamed the sounds back to a London recording studio.
The result was a harmonious, 11-minute track that gave a musical representation to the vibrant communities and industries that exist in remote locations. In fact, it was so engaging it achieved 1000+ full track listens, 30.5k views of the accompanied 'making of' video, and even a feature on BBC Radio 6.
Our aim was to be the number one voice promoting the game-changing potential of 5G for rural communities and businesses – and we achieved just that. The project had us firing on all cylinders, combining insight and creativity to create a fully integrated campaign that truly delivered.
"This campaign has become the UK's number one reference point for rural connectivity. We have influenced government policy around spectrum sharing and opened up new conversations about the importance of our rural communities," said client Vicki Deblasi, Director of Innovation at Cisco UKI and founder of Innovate Comms.
It was a hard work, but we'll leave you with words from DCMS, which made it all worth it:
"This team has run a truly exceptional and impactful campaign. They excel in finding human interest stories that reach both national and international audiences, and it's been a pleasure to see how they engage those audiences with astonishingly creative style."