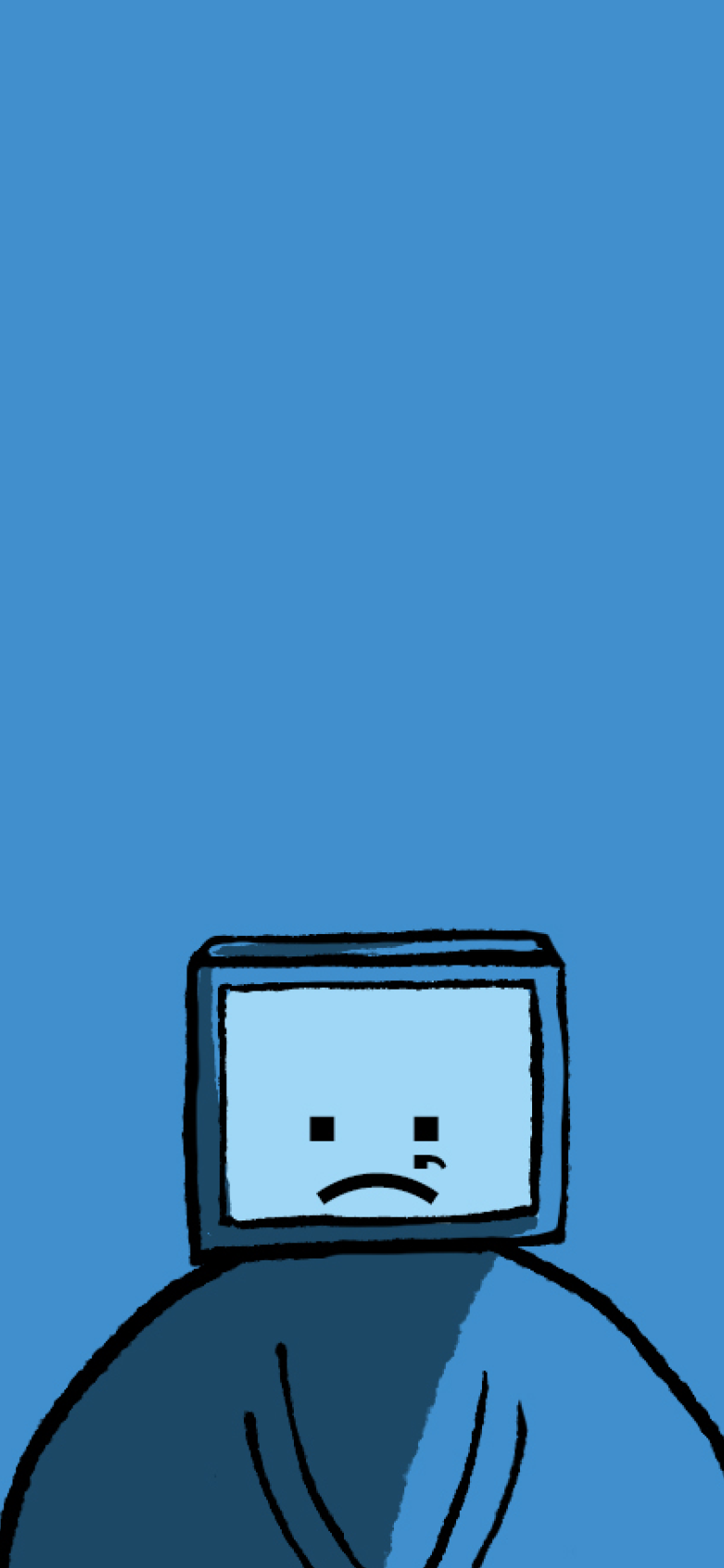 WEB SPOOF ANIMATION
THE RESULTS
Global launch for the content created
Commissioned for a further five markets
Engaged CISOs combatting a key security challenge
PR & MEDIA
STRATEGIC MEDIA
Mimecast is a cybersecurity company that likes to stand out from the crowd. After developing a new brand identity, the company needed a way to bring its personality to life, with content that engaged and entertained. And great humour takes a smart head.
Mimecast is a company with an excellent sense of humour. The services Mimecast offers, however, are very serious: keeping companies safe by protecting email, data and web security.
There are a large number of cybersecurity companies out there, with a wide range of products and advice. But many brand voices are actually very similar, delivering content that can be dry, impersonal and solemn. Mimecast wanted to be different, to stand out in this busy – and occasionally uninspiring – sector.
Sombre cybersecurity content can also compromise IT team's efforts to educate colleagues on best practice and keep the business safe. Mimecast was looking to strike a tone that would engage their key audience and the wider world with this vital issue.
Early in 2020, Mimecast outlined a new brand identity, with a tone of voice that combined the relentless improver (the "head") and the caring warrior ("the heart") with the company's irreverent humour.
However, the team ran into early challenges with executing content that embodied this new tone. As an international company, it was difficult to create funny content that would resonate in more than one region and reflect the strong personality at Mimecast's heart.
Mimecast's UK team was keen to develop a video highlighting the issue of web spoofing, following the acquisition of another business in this space. This was the perfect opportunity to create a piece that would reflect Mimecast's tone of voice – while showcasing the company's credentials in a new category.
Pairing cybersecurity insight with a sense of humour was right up our street at Harvard. But to make something both funny and effective, we agreed that it was important to define the strategy and messaging, before even considering the creative treatment for the video.
Together, we decided that we would position our key audience – the CISO – as the hero in the fight against cybercrime, poke fun at the everyday realities of working in cybersecurity and importantly demonstrate Mimecast's resolve to tackle the issue. All this, in a video that would showcase the heart and the humour that's so central to Mimecast's personality.
With this in mind, we developed the concept of a cartoon cybersecurity support group, where our character DotCom receives comfort from his fellow domains after falling victim to a distressing website duplication. All this was underpinned by the strapline "WWW – not double you, double you, double you."
Across Harvard and Mimecast, we benefitted from a very international team including representatives from France, South Africa, New Zealand and Morocco. That meant that throughout the development of the messaging, look and feel, dialogue and production, we could assess what would work well for an audience beyond the UK.
The final video has enjoyed significant success. The humour resonates so well internationally that versions have been commissioned for five other markets, and Mimecast is planning a global launch for the content. Impressively there have been no script changes to the original version.
With this video, Mimecast can engage CISOs combatting a key security challenge – while also demonstrating that it can speak in a language that will engage colleagues that sit outside the IT department.
Now, we're working on bringing this tone of voice into Mimecast's cybersecurity awareness training, so that we can engage employees even more effectively in the fight against cybercrime.
Mimecast is confident that the business can showcase its stellar sense of humour in an effective way, and there are ambitious plans for an international brand platform. This will help Mimecast to cut through the cybersecurity landscape – and ultimately keep more businesses safe.