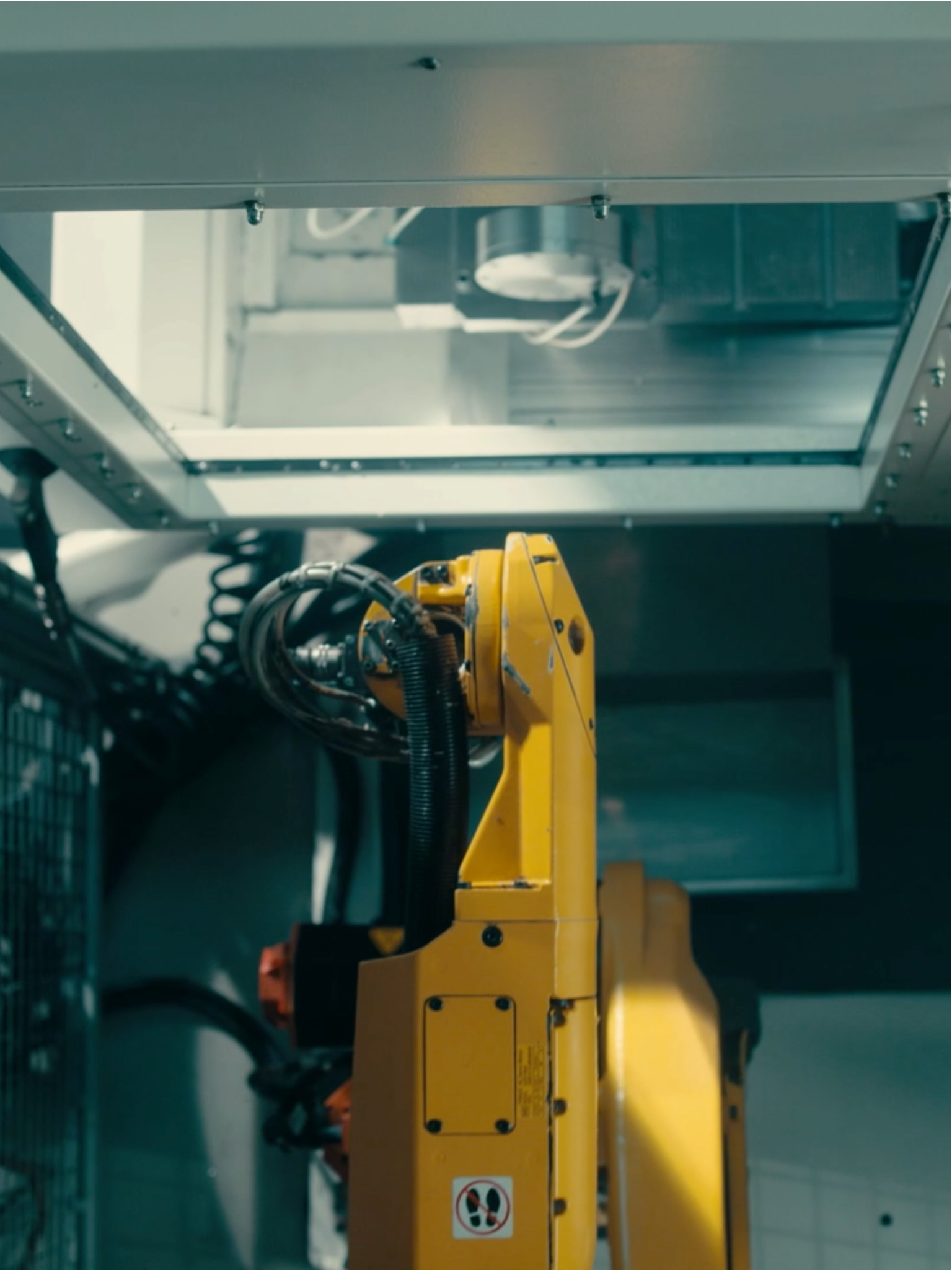 Taking a focused 1:1 approach to enter a new market
THE RESULTS
Results to date include over 300 leads - follow-up taking place
Landing and expanding in a new geography
Setting foundation for a scalable and impactful ABM campaign into a new market
Client challenge
High growth tech scale-up NavVis asked Harvard to help support its growth ambitions within the automotive sector in North America. Despite having a great case study in BMW, the accounts were relatively cold and NavVis were unknown in this region, so there was a requirement to stand-out, increase awareness and secure proof of concept workshops with key decision makers – ultimately to grow market share and drive ROI.
The move to make
Position NavVis as a partner in the automotive sector when it comes to spatial data and factory planning.
Taking a creative and personalised approach to ABM
To stand out, we developed a campaign platform that articulates how NavVis can help automotive manufacturers better understand their factories and digitally plan. 
This was based on research into the five accounts, current trends impacting their strategy and specific persona challenges.
'A Better View' was brought to life by a campaign film, teasing a new approach with NavVis. Relevant to all five companies, a layer of personalisation was added to the landing page, film, report and other outbound content, which included an interactive tool in the form of an ROI calculator. 
We targeted unknown prospects via lead generation activity and paid activity on LinkedIn. Sales teams were armed with account insights, content (such as InMail copy) and guidance to follow up leads and nurture known contacts.
The outcome?
300 leads were generated, a number of high value conversations were opened-up and NavVis were firmly positioned in front of key decision-makers