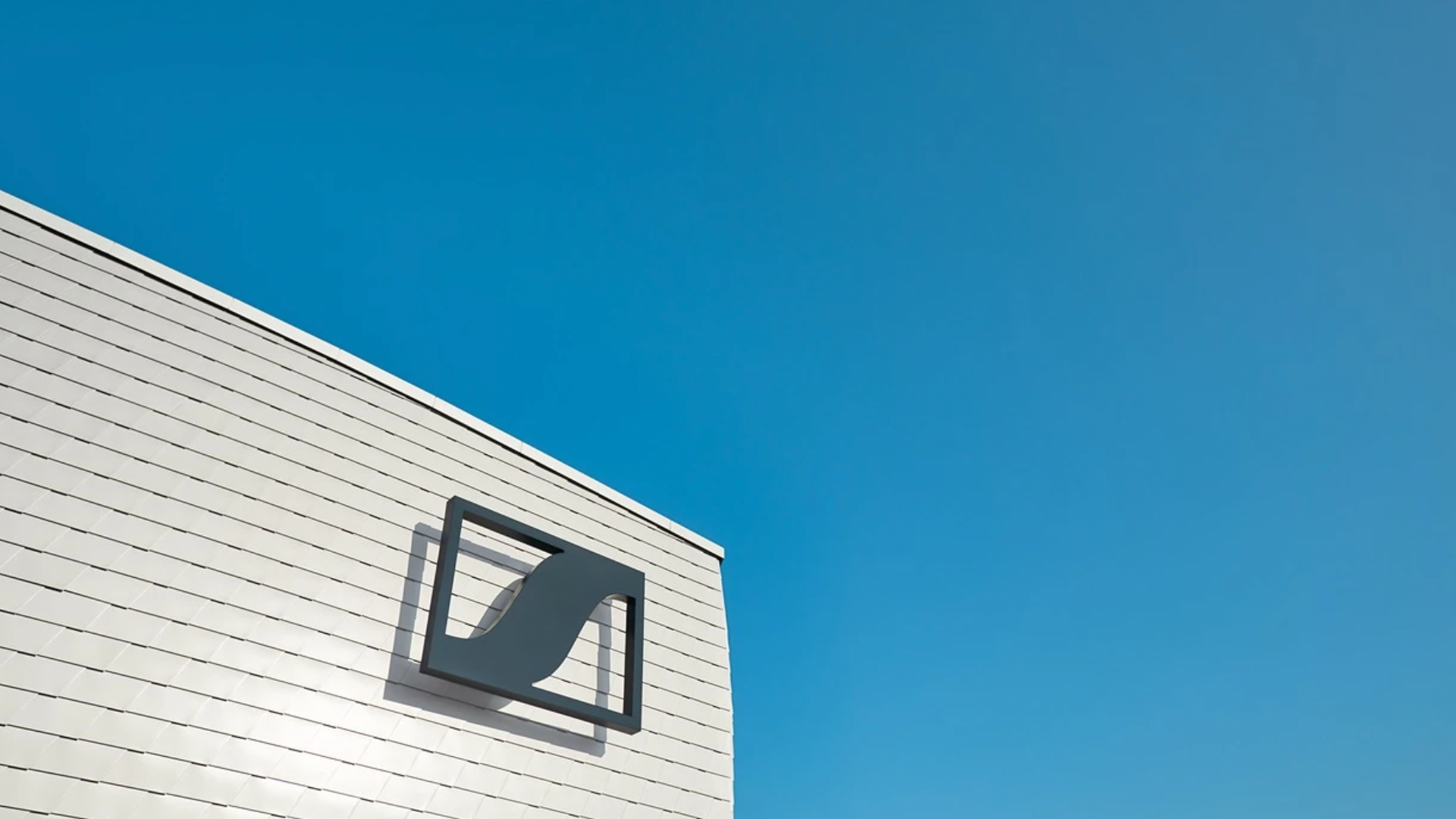 MAKING NOISE FOR SENNHEISER ON THEIR 75TH ANNIVERSARY
THE RESULTS
Coverage in major tech publications
A follower count of more than 100k
Product featured in Forbes, TechRadar and Stuff
With their 75th anniversary on the horizon, Sennheiser needed to make some noise. The renowned audio brand embarked on a celebration of sound with a steady beat of limited edition product announcements. We helped them drum up excitement and show the world that when it comes to quality headphones, Sennheiser is turning up the volume.
Trends come and go, but the power of music never fades. No one knows this better than Sennheiser, who has decades of experience manufacturing equipment that ensures every drumbeat, piano cord, and guitar solo sounds as good as it can.
With their 75th anniversary on the horizon, Sennheiser knew they needed to make some noise. But with COVID-19 threatening to drown out the celebration, that would be easier said than done.
Navigating around the complications of the pandemic, the company focused on launching a set of limited edition products – and we were there to make sure their impact echoed far and wide.
These products included the HD25 Special Edition, the HD 800 Anniversary Edition (both headphones), and the MTW 2 Anniversary Edition (wireless earbuds).
We leveraged our PR background to place coverage in major publications, including BBC Sound, Louder and the Irish Examiner. We also engaged social media influencers, securing posts that reached a follower count of more than 100k for the HD 25 alone.
The year wasn't just about anniversary editions though. To truly make 2020 a celebration of sound, Sennheiser also launched several brand new products.
This included their CX 400BT wireless ear buds, and their new entry-level audiophile headphones: the HD 560 S.
Once again, we secured coverage in all the major tech publications and nationals. For the CX400BT, this included The Sun, GQ, and Unilad Tech, as well as more than two dozen reviews. For the HD 560S, we got the product featured in Forbes, TechRadar, Stuff, and other big publications. We also secured nearly a dozen reviews in top-tier technology and audiophile media.
We also ran an influencer activation programme, securing glowing reviews, as well as working with influencers to create engaging content.
The events of 2020 were inevitably going to overshadow Sennheiser's anniversary. But despite the exceptional circumstances, the company was able to celebrate in style. Backed by a best-in-class marketing and PR strategy, they were able to launch five products to much fanfare.
We got the products in front of reviewers, influencers, and – most importantly – music lovers; helping Sennheiser prove that, even during the darkest of times, the music never stops.