Our favourite campaigns from December
SHARE
Sarah Attwood
08 Jan 2016
The good, the bad and the ugly - our favourite campaigns from December.
As we start the new year, it's fair to say that many people have been suffering the January blues while getting back into the swing of things. But turn that frown upside down! Take a read of some of our favourite campaigns from December, which should be able to cheer you up in this chilly month - all taken from our Tumblr page - OhHolyShet.
Oh holy shet!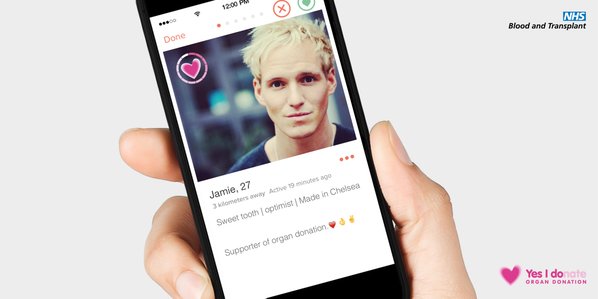 Now this is something different from Tinder...
For two weeks during December, Tinder partnered with NHS Blood and Transplant to encourage users to sign up to be an organ donor. A bunch of celebrities got involved, including Made in Chelsea's Jamie Laing, to have their profiles appear on the app with "The Wait" logo in place to draw attention to the concept. Users who swipe right matched with these profiles and received a message that says "if only it was that easy for those in need of a lifesaving organ to find a match."
Those who swipe right will also be able to make a donation. Great awareness campaign for NHS Blood and Transplant!
Result - winning cause.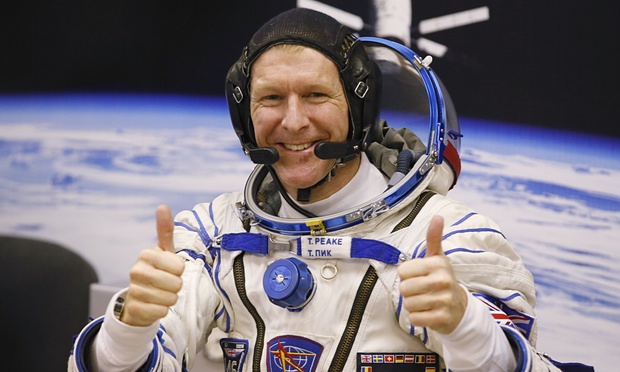 It was a great day to be a Brit, when British astronaut Tim Peake successfully launched into orbit to become the first Briton to join the International Space Station last month.
Everyone went mad, and Tim became one of the most talked about man in the world at one stage with buzz building across social media, online channels and on broadcast. #proud
Result - space hero.
Oh... Holy Shet!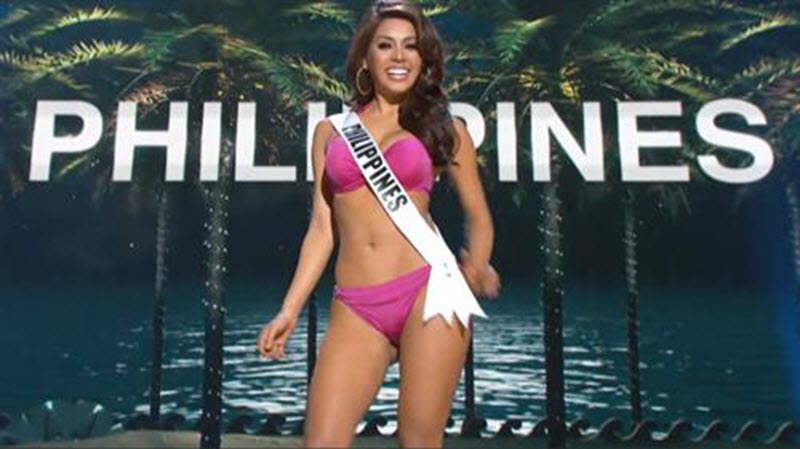 Totes awkward for the organisers of the Miss Universe Beauty Pageant, who announced the wrong winner during the finals in December. Miss Columbia was announced as the winner, but actually Miss Philippines had come first - the mix up makes for some awkward watching! Miss Columbia had already been given the crown and sash when the presenter realised the mistake. Oops.
Result - organised mess.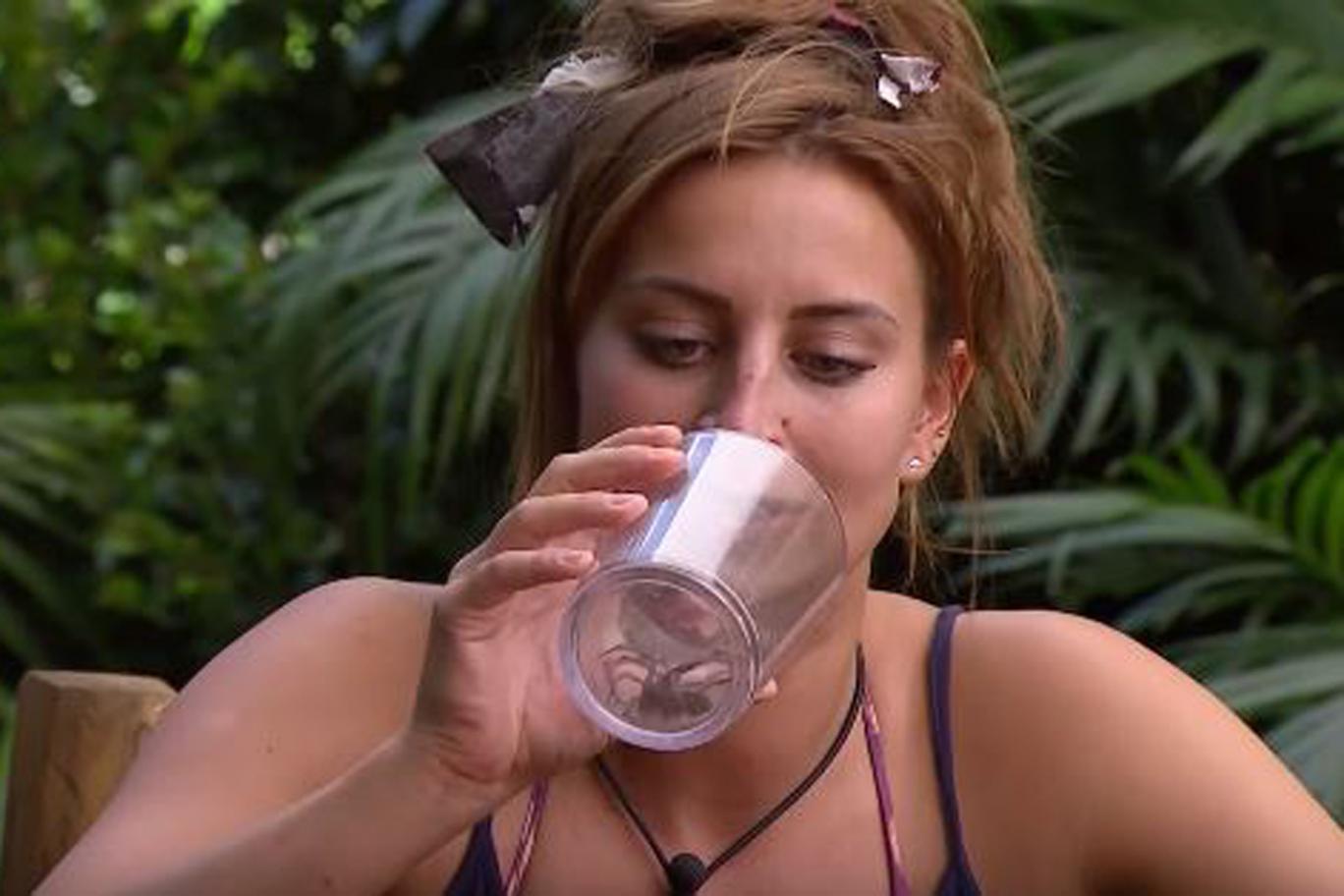 Bad PR for producers of I'm a Celebrity, Get Me Out of Here, who received intense scrutiny when TOWIE star Ferne McCann ate a live spider in the run up to the final of the show. OfCom received over 500 complaints of animal cruelty - ouch!
Result - jungle fail.
What has been your favourite PR or advertising campaign from last month? Let us know by tweeting us @Harvard_PR, or commenting below.