Our favourite campaigns from June
SHARE
Sarah Attwood
14 Jul 2016
It's that time of year again when sport completely takes over our lives. From Euro 2016 to Wimbledon Tennis, we have seen some brilliant games/matches over the last month (we won't talk about that incident on Monday 27th June). Inspired by the all these events, our favourite campaigns this month are all sport related. Check 'em out below.
Oh holy shet!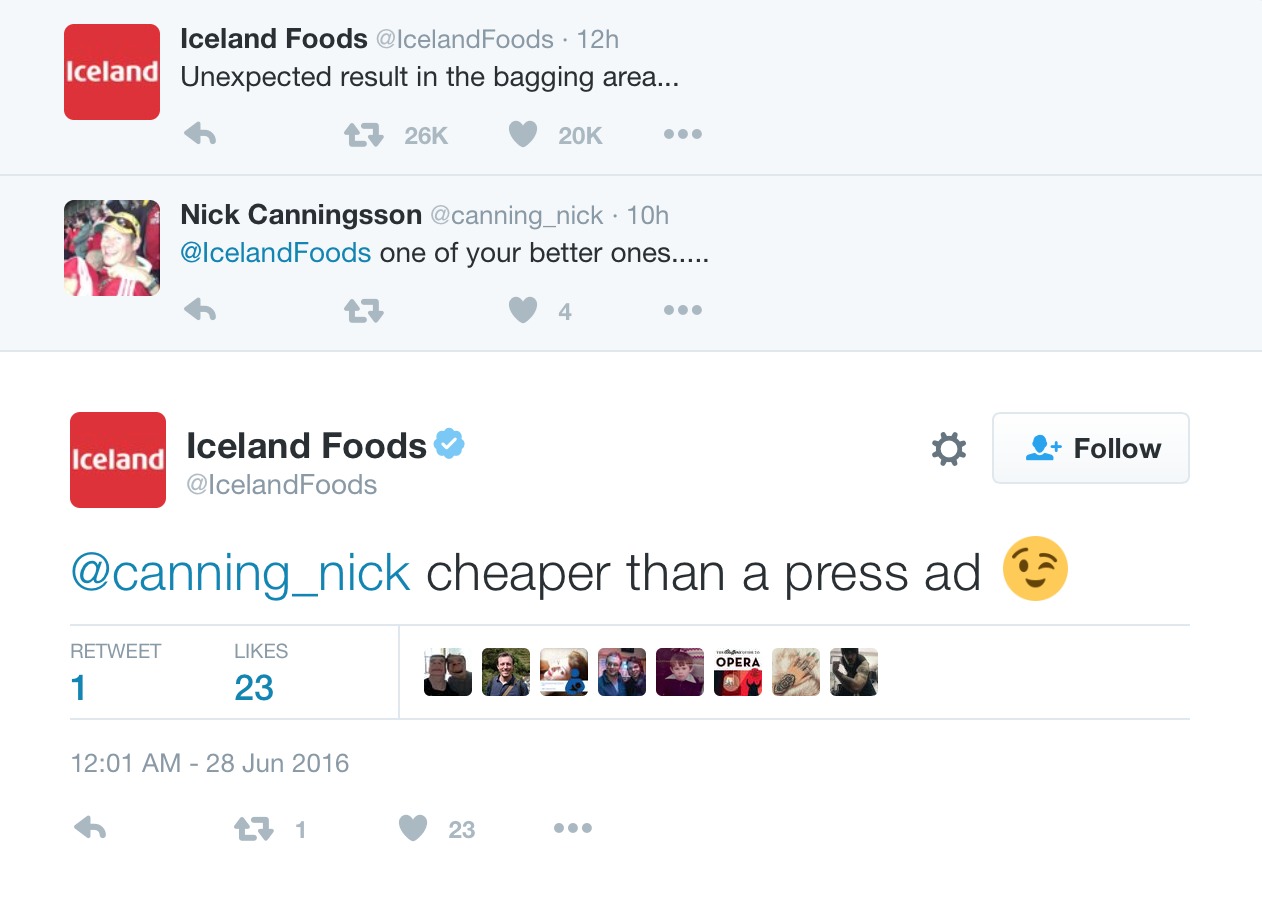 Great job from
Iceland
who made light of England's shocking performance against Iceland in the Euro 2016 tournament last month. The supermarket chain, who sponsor the Iceland football team, generated lots of banter on social media – brilliant work from the social media team to help cheer us up.
Result – Social champions.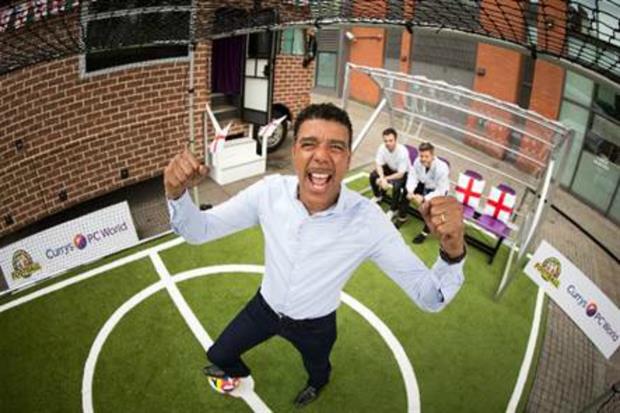 Another company who jumped on the Euro 2016 bandwagon was
Currys PC World
who created the 'Ultimate Home of Football' in a branded Winnebago. Yep – you heard correctly. The camper van was kitted out with the best tech around, including a 65inch Samsung screen, luxurious seating and a room for playing computer games to provide the best football viewing experience for fans around the UK and Ireland. A fantastic opportunity for fans.
Result – Promotion.
https://www.youtube.com/watch?time_continue=81&v=g__jPchwogI If you watched the Portugal/England football match, you may have seen this incident when Portuguese player Bruno Alves kicked Harry Kane's face. In a delightful marketing stunt, Portuguese liqueur company
Licor Beirão
(the company advertising on the billboard behind) created a video in response, writing a letter of apology and offering a bottle of liqueur to Harry. In this cheeky video, the narrator says that he hopes Harry Kane will enjoy Portugal, but one with a much softer kick and something that shouldn't give you a headache. Brilliant work!
Result – GOOOOAAAALL.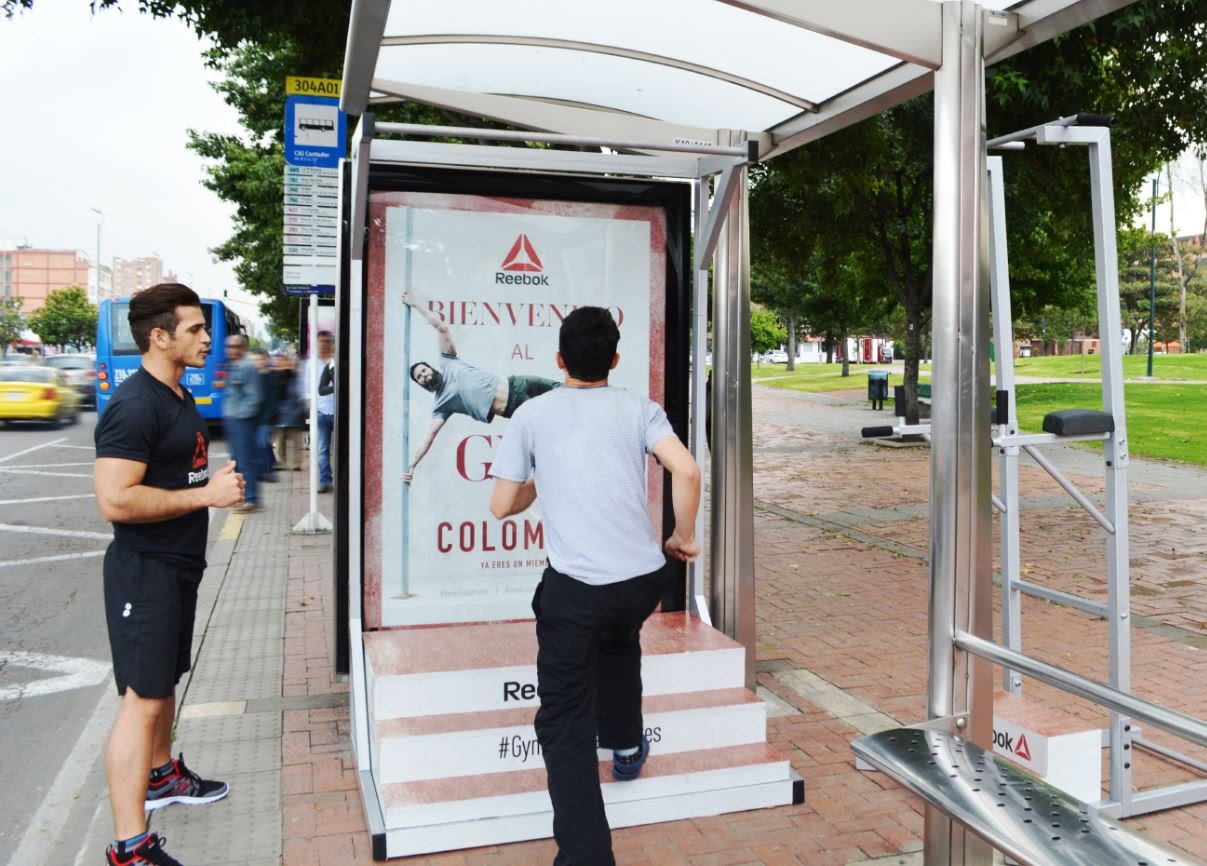 Reebok
has been transforming bus stops in America into mini gyms. Yep, it's true. As part of its 'the gym is everywhere' campaign to encourage more people to get fit, bus stops were fitted with bars, steps and even a personal trainer on what to do. Whoever got involved had their picture taken and it was shared on social media to promote the campaign. Slightly different campaign to inspire people to get fit, but top job!
Result - Campaign winner.
What's been your favourite PR or advertising campaign from June? Let us know by tweeting us @Harvard_PR, or commenting below.