Our favourite campaigns from March
SHARE
Sarah Attwood
08 Apr 2016
It's April – bring on longer days, warmer evenings and let's face it, one step closer to summer! Check out some of our favourite campaigns from the month of March.
Oh holy shet!
https://www.youtube.com/watch?v=s2dNEQiHUUo We love this! This is a new promotional video from the
Green Party
ahead of the London Mayoral elections on 5th May, and features all of the main party leaders as they demonstrate "playground politics". Featured in the video, we see a five five-year-old Jeremy Corbyn gets upset because he doesn't like the others playing with rockets while mini-Theresa May throws all her dolls away while playing immigration. At the end, a Green Party spokesperson (who is an adult) talks about why people should vote green. A creative idea which gets their message across loud and clear – nice job!
Result – Video superstar.
https://www.youtube.com/watch?v=9fbMQUVYuRQ Brilliant advertisement campaign here by
Cheerios
– Honey Nut Cheerios to be precise. For a campaign in Canada in March, Honey Nut Cheerios decided to remove its bee mascot from its cereal boxes to help raise awareness of the honey bee, which is slowly going extinct. As a result, everyone started talking and signed up to receive packets of wild flower seeds to help out the honey bees. Cheerios also created a very touching advert, highlighting the real concern. Not only a great PR/marketing campaign, but also brilliant CSR.
Result – CSR winner.
Well this is amazing. In the build up to Cheltenham Festival, one of the biggest horse racing events in the calendar, William Hill had a tweed suit created for a horse. Yep, you heard correctly. Apparently the suit took almost a month to make and as a result William Hill saw tons of coverage. Great stunt!
Result – Photo finish.
Oh… Holy Shet!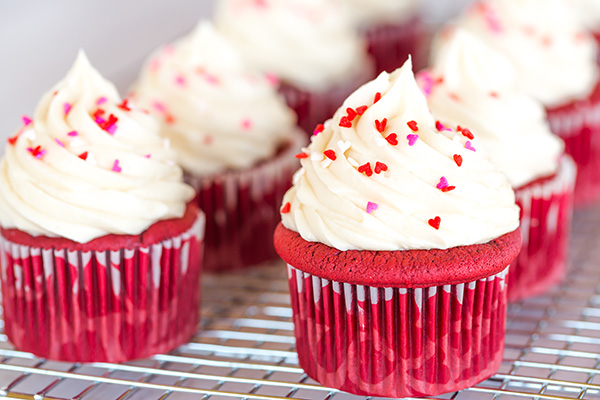 A bake sale intended to raise awareness of the gender pay gap ended up in outrage on the campus of the University of Queensland, when prices were set based on the proportion of the dollar women receive in relation to men. Baked goods for men started at $1 while cakes for women were significantly lower. The Student Union who organised the sale received a huge backlash, getting hit with threats of discrimination, rape and violence, with memes all over social media. Although not a new idea, this particular gender pay gap bake sale has gone one step further than raising awareness. It has also highlighted what really happens when women raise their voices, bringing to light hundreds of other gender inequality issues. The bake sale got what it wanted – more awareness. But really the discussion has only just started.
Result – Controversial coverage.
What's been your favourite PR or advertising campaign from March? Let us know by tweeting us @Harvard_PR, or commenting below.