Our favourite campaigns from May
SHARE
Sarah Attwood
13 Jun 2016
It's summer… apparently… you wouldn't think it with the crazy weather we've had! It seems the weather is not the only thing that's been zany, with brands pulling some wacky campaigns in May. Check out some of our favourites from the last month.
Oh holy shet!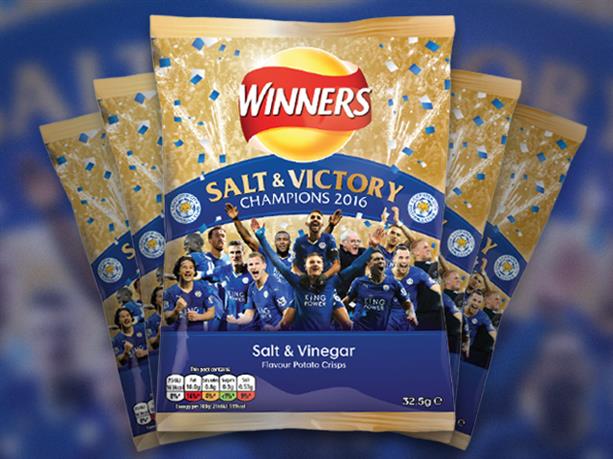 We all loved the Cinderella Story that was Leicester City, who completely smashed it in the Premier League this year. Following the win,
Walkers
(which is headquartered in Leicester) announced that it would be selling a number of limited edition "Salt & Victory" crisps to celebrate. A lovely idea and a wonderful way to congratulate the club on their most successful season ever!
Result – Leicester winners.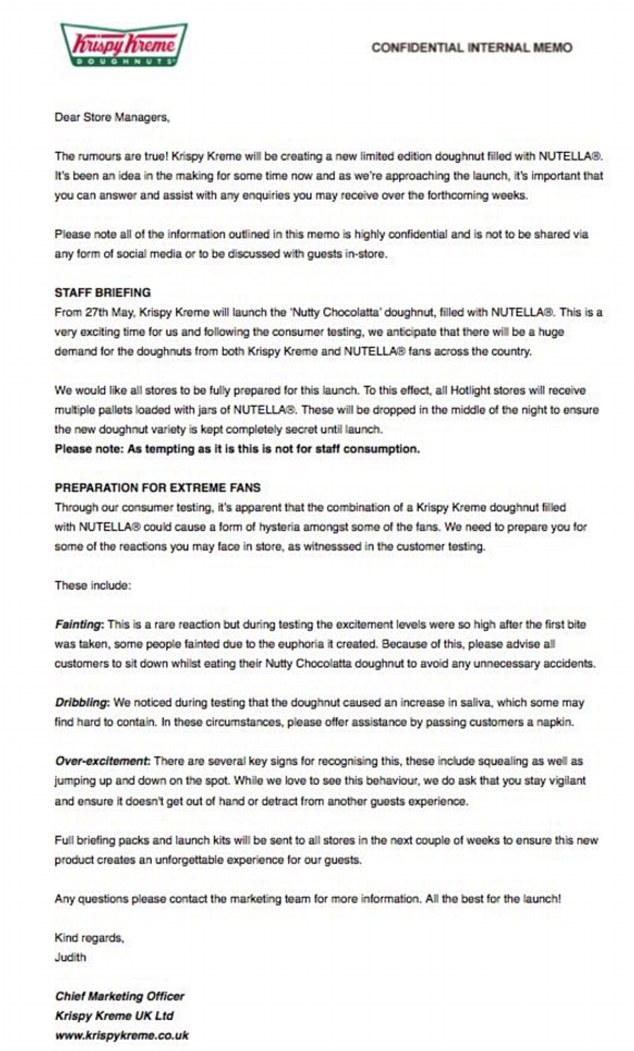 Brilliant stunt here by
Krispy Kreme
. Early on in May, an email from the 'Chief Marketing Officer' at Krispy Kreme addressed to Store Managers revealed that the new limited edition
Nutella
filled doughnut will soon be making its way into stores. Within the letter, the Chief Marketing Officer advised staff to prepare for extreme fans as the reaction to this new product could cause 'fainting', 'dribbling' and 'over-excitement'. This internal memo also stressed that the information was not to be shared on social media or discussed with customers in-store. Of course this resulted in a huge storm on social media, with many expressing their excitement for the new product. Good job Krispy Kreme!
Result – Marketing pros.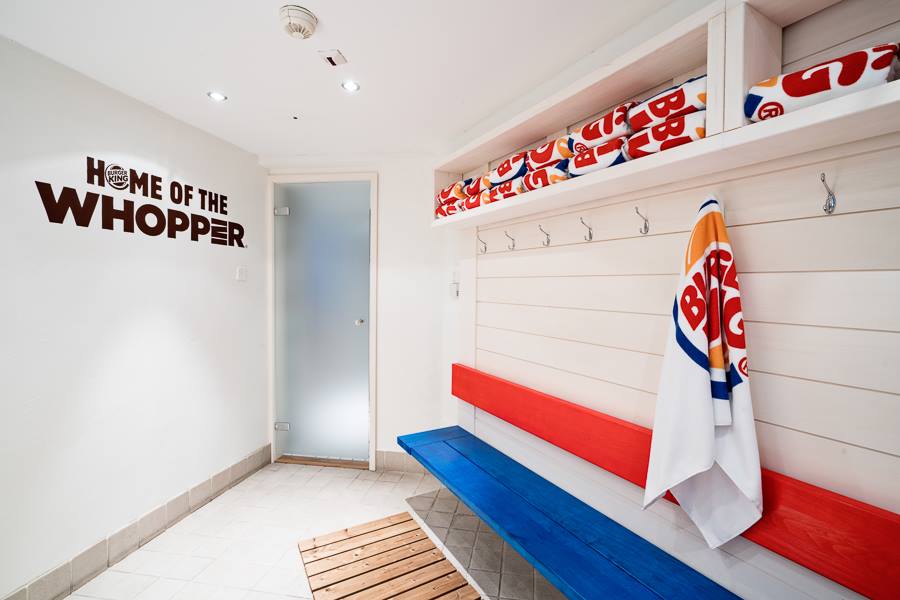 A bit weird this one...
Burger King
has opened up a sauna in Finland to help customers sweat out the grease, fat and calories that they obtain from Burger King products. Yep, you heard right. As gross as this is, as part of the service, you can also have food delivered to you in the sauna! The sauna has been decked out with BK merchandise, including a Burger King towel, for the full Burger King experience. So do you think you'll visit? I think we'd rather give it a miss...
Result – Wackiest idea.
Oh… Holy Shet!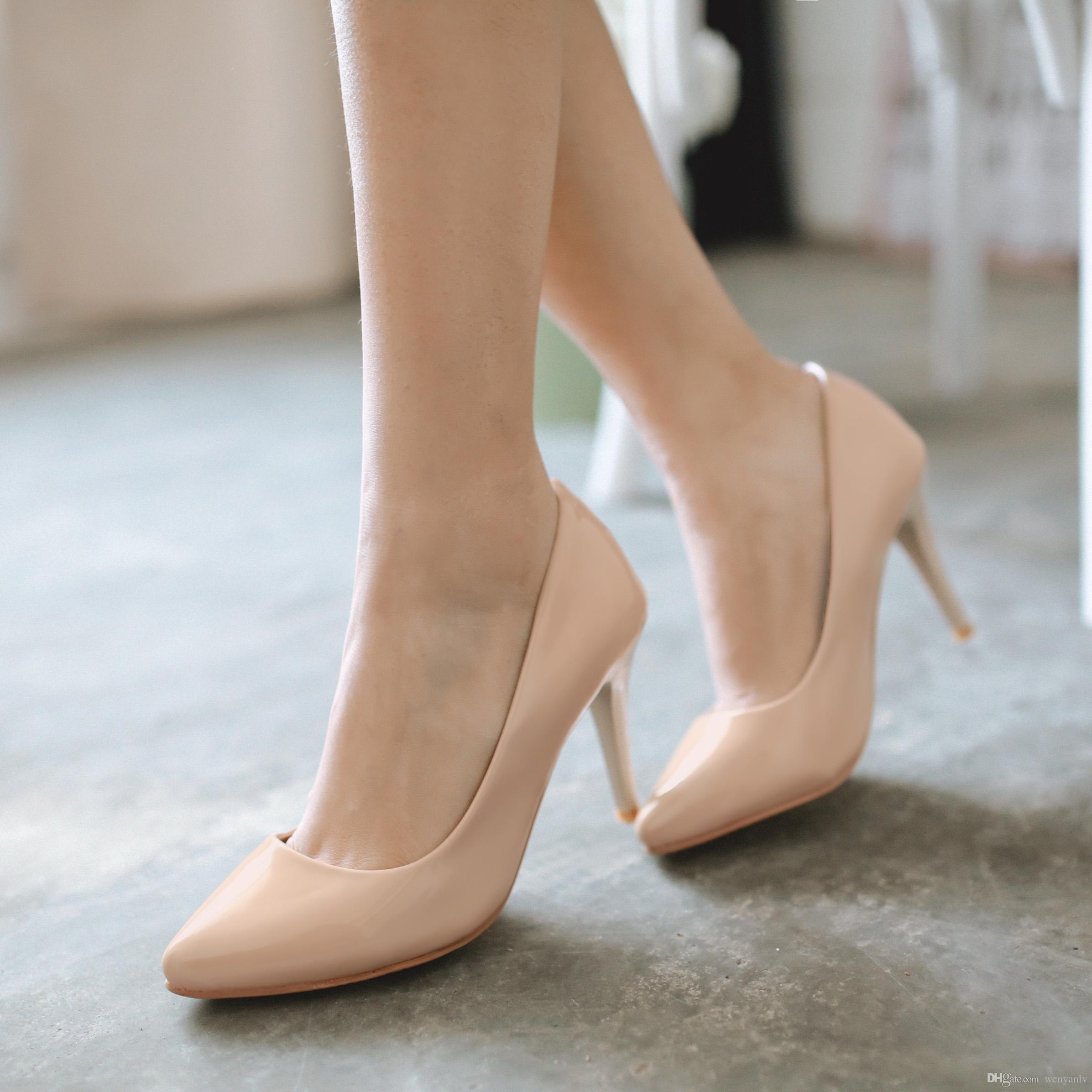 Back in December, Nicola Thorp, 27, arrived at
PwC
to start her first day at work in flat shoes, but was told she had to wear shoes with a "2in to 4in heel". According to Thorp, she was laughed at when she said the demand was discriminatory and was sent home without pay after refusing to buy a new pair of shoes. Thorp is now campaigning for it to be made illegal to force women to wear high heels and make up at work. It will be interesting to see how this story unfolds, but it's not looking good for PwC...
Result - Discriminatory behaviour.
What's been your favourite PR or advertising campaign from May? Let us know by tweeting us @Harvard_PR, or commenting below.