Our favourite campaigns from the summer
SHARE
Sarah Hollingsworth
13 Sep 2016
What a summer. Full of amazing sport and let's face it, some brilliant campaigns! To celebrate, this month's blog is a bumper edition – check out our best and worst campaigns from the last two months!
Oh holy shet!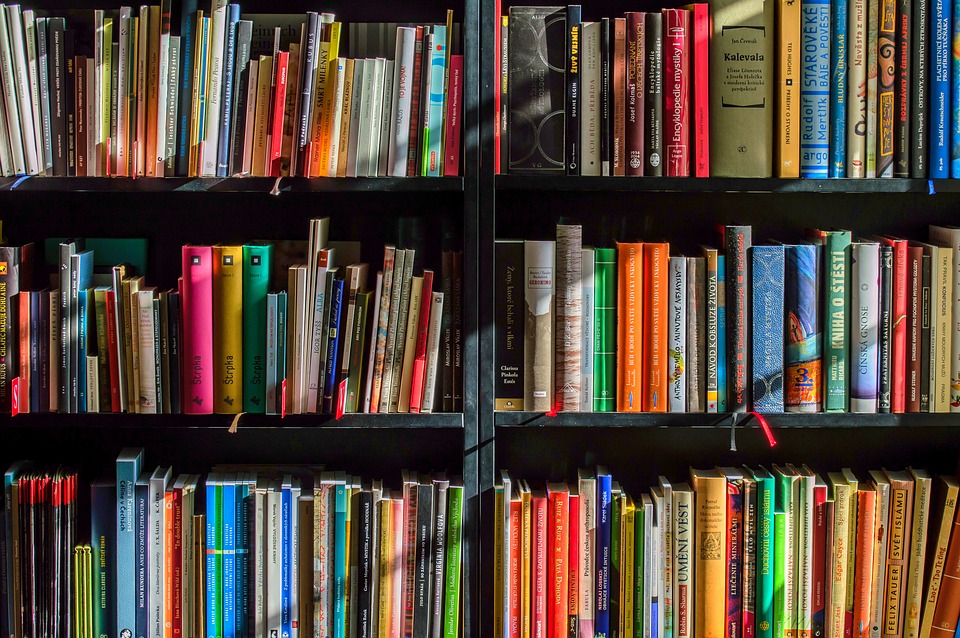 Now this is SUPER cute. We absolutely love a romantic story and it involves tech – what could be better?! It all started with a book lover, who declared her love for the man who ran the Waterstones Oxford Street Twitter account. Back in 2012 Victoria O'Brien had tweeted Waterstones Oxford Street: "Well I'm in love with whoever is manning the @WstonesOxfordSt account. Be still my actual beating heart." After tweeting, Victoria told her friend who then challenged her to win a date with the man himself. Unfortunately her challenge failed. After some convincing, Victoria took some doughnuts as a gift to the Waterstone store for the man behind the account. Fast forward to the current day, they got married this summer! How very lovely.
Result – Social lovers.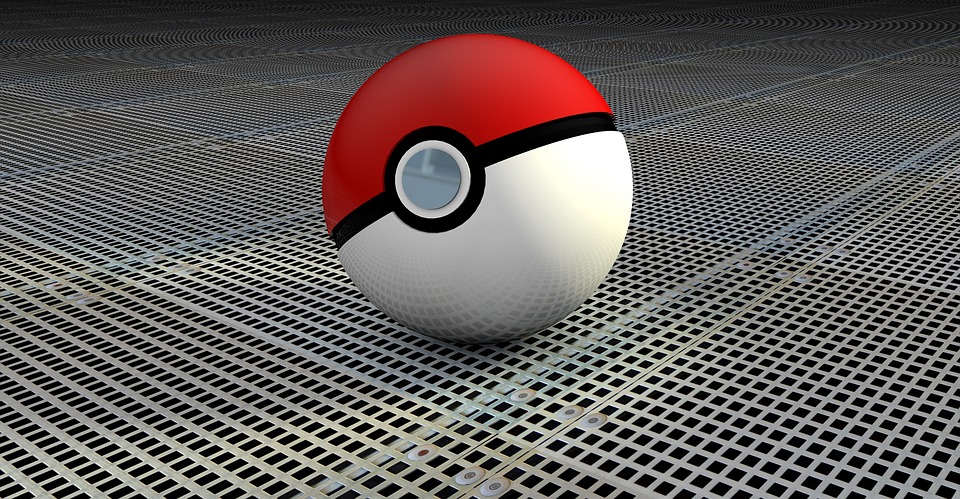 Unless you've been living under a rock from the last two months, Pokemon Go has taken the world (and Harvard towers) by storm and since then shares for Nintendo have skyrocketed. Great move from the company to revitalise a classic game with augmented reality, which has since added £5.4bn to the company's market value. The app is now available in countries across the globe and we've since heard the likes of McDonalds and other big companies getting involved to tap into possible sponsorship. Watch this space for more details!
Result – Augmented craze.
Last year you may remember the campaign on National Blood Week from the NHS Blood and Transplant, about the lack of blood donors in the UK. In aid of the week, brands and street signs dropped the As, Bs and Os from their names – the letters that made up blood types. It was a stunt that caught the imagination of the entire country, and resulted in a big increase in new donors. And now, it's back for a second year running. This time, it's global and 22 countries are getting involved to highlight the need for more blood donors. We've also seen huge brands back the campaign already, including Microsoft, Lloyds Bank, Transport for London, Santander and Royal Mail. Such a great initiative.
Result – Fantastic cause.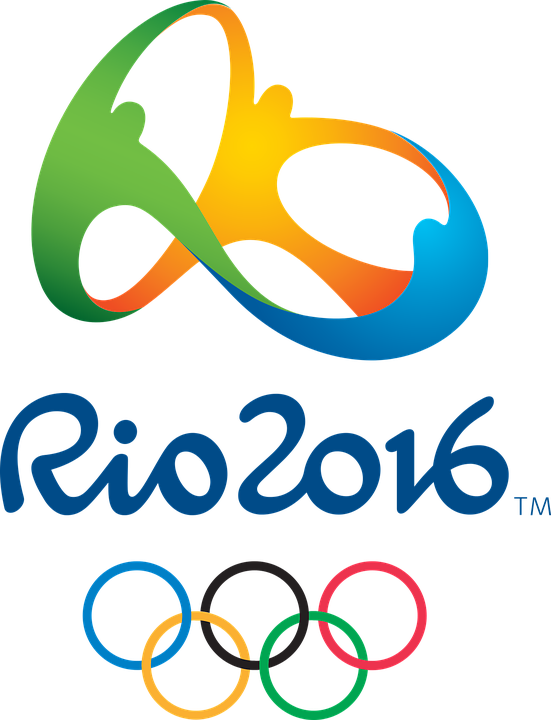 What a summer of sport. Team GB won 27 golds and second place at the games, making it one of our most impressive medal hauls ever. We are feeling super proud and the closing ceremony was brilliant to watch with Team GB wearing flashing red, white and blue. Such great PR for British Sport – well done team!
Result – Proud country.
Oh… Holy Shet!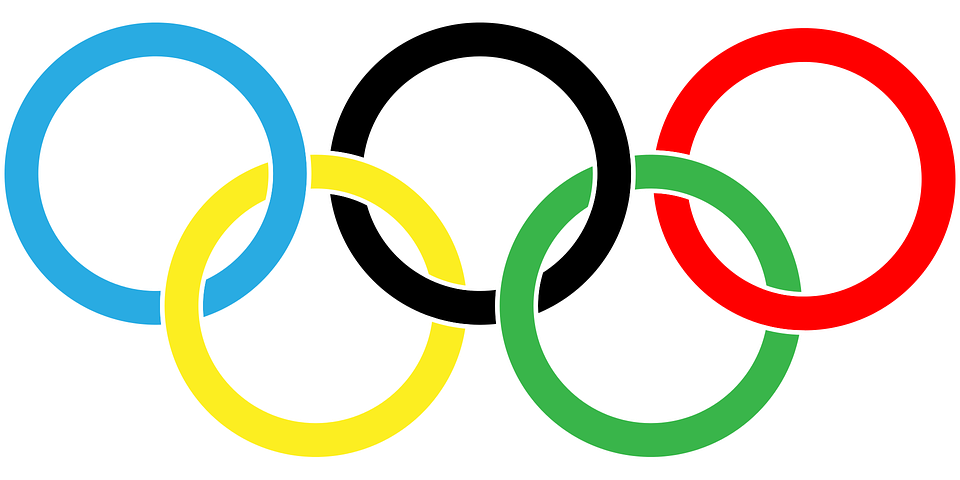 But, it wasn't all positive news for the Olympics. There was lots of negative media attention before the games started about Russia getting away with doping. Although many people thought Russia would be banned from the Rio Olympics, it wasn't and as a result the relationship between the International Olympic Committee's president and Vladimir Putin came under scrutiny because of the decision. Oops!
Result - PR nightmare.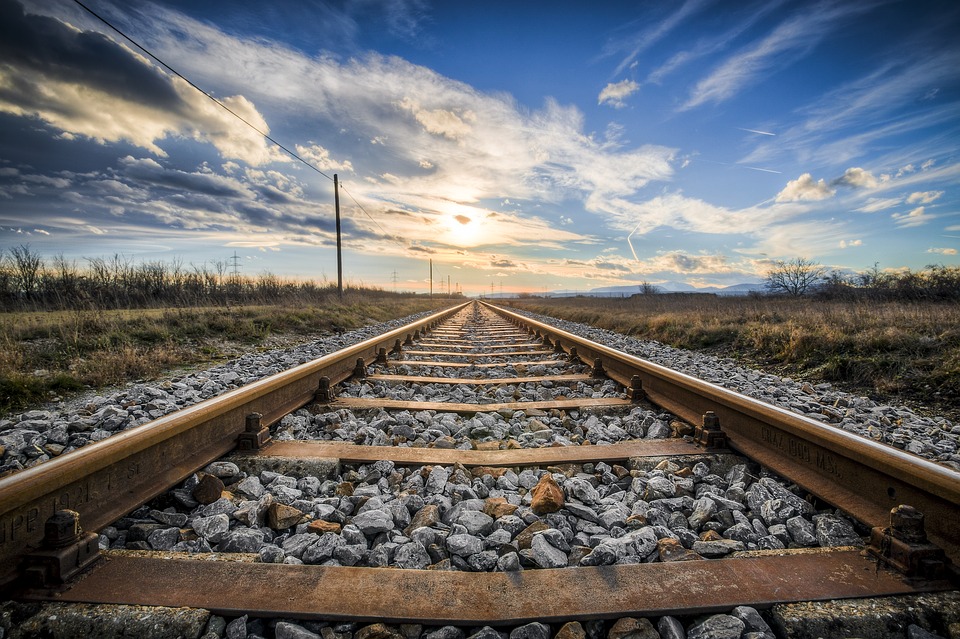 Southern Rail, a company that seems to always have delays and cancellations, doesn't seem to be having a good time of it at the moment. Earlier this month part of a train which was travelling between Purley Oaks and South Croydon, fell onto two women when travelling to work. Ouch. Luckily both were fine and were just shaken by the ordeal. However, it resulted in some (even more) bad PR for the company, especially as it could have had a very different outcome.
Result - Bad press.
What's been your favourite PR or advertising campaign from the summer? Let us know by tweeting us @Harvard_PR, or commenting below.