Harvard wins…again!
SHARE
The Harvard trophy cabinet continues to twinkle with silverware as we add a
B2B Marketing Award
to the collection! Last night we won 'Best Multi-channel Campaign' for our work with Fujitsu UK on the
Secure Thinking campaign
. This was a joint win with
Coterie Marketing
and
DirectionGroup
that looked after design and partner marketing initiatives. The united campaign helped deliver an epic 34% growth for Fujitsu's Security unit - within a year!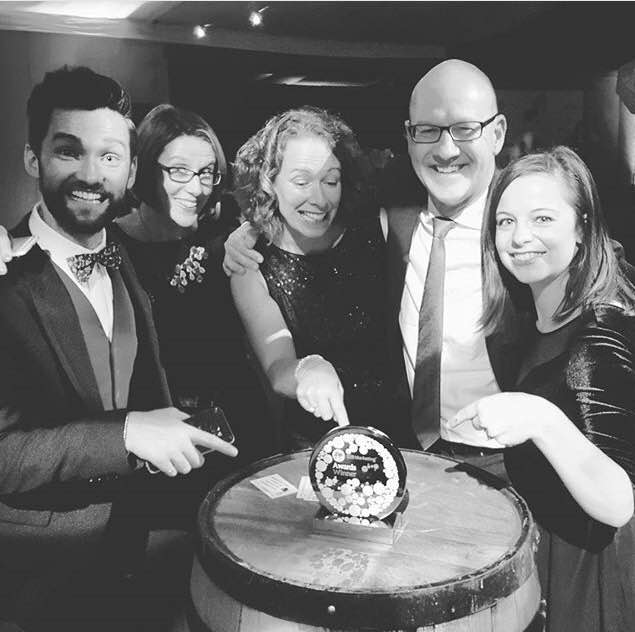 Winning the award from a shortlist of seven fierce competitors is testament to the hard work and focus of a cracking integrated team, under the bold leadership of Andrew Davidson, Head of Marketing, Security, Fujitsu UK & I. No doubt we will be making room for the next one soon!
P.S. A big Harvard shout out to Fujitsu's John McKnight, Senior Marketing Manager for Retail & Hospitality, Telco & Media and the team for winning a second award, 'Best use of Account-Based Marketing' for their 'Unmissable' campaign. A fantastic result!