Our favourite campaigns from November
SHARE
Sarah Attwood
07 Dec 2015
Yep it's December and Christmas is right around the corner. We have seen an abundance of festive adverts to get us in the Christmas mood and as there has been so many good'un's, here is a wrap of some of the best from the month of November. All taken from our Tumblr page –
Oh Holy Shet
!
Oh holy shet!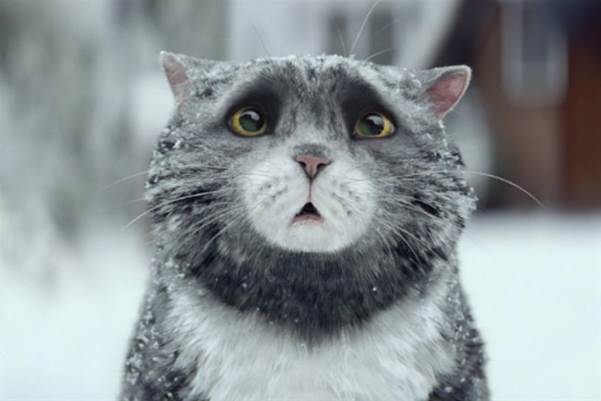 The story of how the loveable, albeit clumsy cat called Mog who almost ruined Christmas has been one of the most popular adverts this year. The advert is very much in keeping with the tradition of Christmas, with families and friends coming together to give a family, who were facing a bleak Christmas in a ruined house, a very merry Christmas.
Sainsburys
have done so well with this festive tale that most of its Mog toys and story books have sold out, with a lot of the proceeds going to Save the Children. What a lovely (Santa) cause!
Result – a furry winter warmer.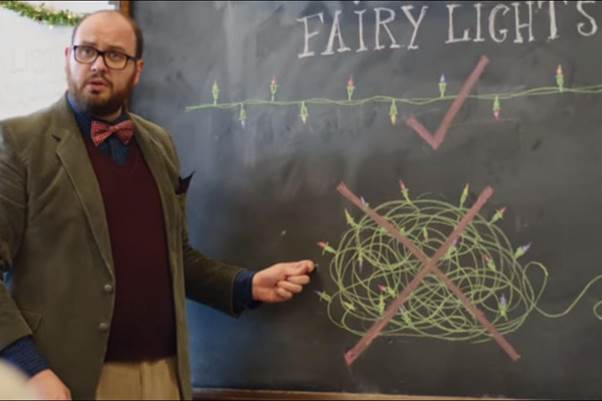 The
Lidl
school of Christmas seeks to build our skills and knowledge on how to cope with festive surprises over the winter break. We've all been there when some family relative leans over to give you a present with a grin on their face, only for you to open their gift and attempt to grin back whilst holding back tears of disappointment. Lidl have put a humorous and entertaining tone to some of these very issues, some of which are surprisingly helpful. Brussels sprouts in a kettle! Might give it a try!
Result – a Christmas education.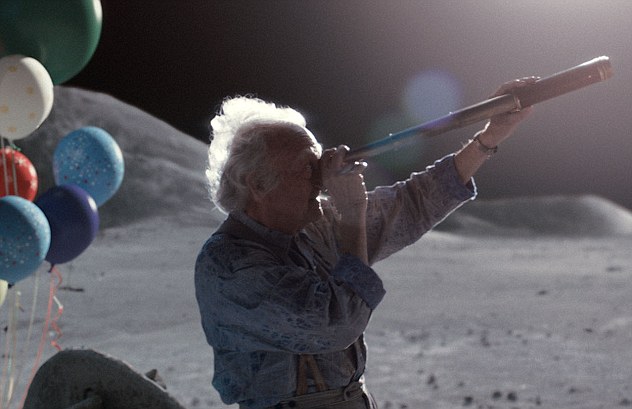 Christmas has arrived and it's time for another helping from John Lewis. This year,
John Lewis
highlighted how while many of us are lucky to be surrounded by our friends and families this Christmas, some are not so lucky. This emotional advert, partnered with Age UK, emphasises how one million older people go for a month without speaking to anyone. Christmas is the time of giving, so try to make sure you show all those in your life that you care!
Result – tear jerker.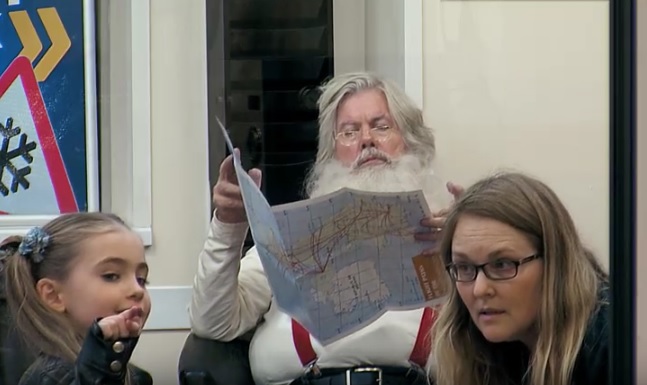 Everyone wants to be home in time for Christmas and even Santa needs to have his sleigh serviced once in a while.
Kwik Fit
's advert based on surprising unbeknown children at a local garage with Santa casually waiting for his sleigh to be ready, is a great way to remind adults to have their cars checked over for Christmas. With its free offers it shows that while Christmas is a time of giving, you can never be too careful on the road during the winter months. A Merry Kwikmas indeed.
Result – children's favourite.
What's been your favourite Christmas advert from last month? Let us know by tweeting us @Harvard_PR, or commenting below.