The good, the bad and the ugly – our favourite campaigns from July
SHARE
Sarah Attwood
07 Aug 2015
As we move into August and the middle of the summer season, it's time to relax and enjoy the sunshine. It's also a busy time for sport with Wimbledon, Women's World Cup, The Open and Formula One taking place last month, the Ashes happening right now and the US Open due to take place at the end of the month. Yowza! So get your trainers at the ready, grab your picnic and have a read of some our favourite campaigns from July, taken from our Tumblr page –
Oh Holy Shet!
Oh holy shet!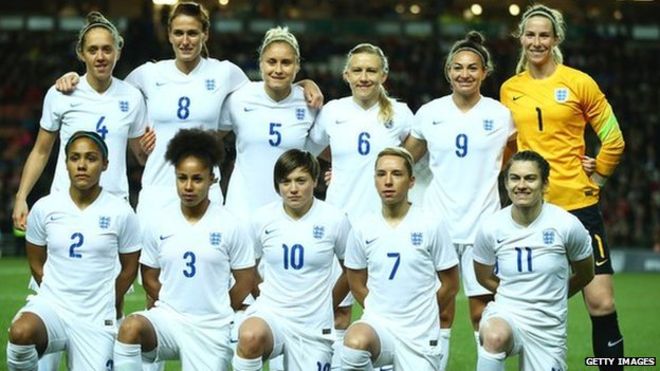 Last month was the
Women's Football World Cup
and it's fair to say that the tournament has never received as much recognition until now. England made it to the semi-finals against Japan, and for a moment it looked possible that England might win and go onto the finals. However, it was not meant to be. When trying to prevent a goal, number 23 aka Laura Bassett, accidently kicked the ball causing an own-goal and giving Japan the advantage resulting in them ultimately winning the match. Yes, it was unfortunate. But the fact that we made it to the semi-finals was brilliant. It also drew much more attention to the sport, inspiring a young generation of women to go and do the same. Great job England!
Result? GOALLLLLLLL.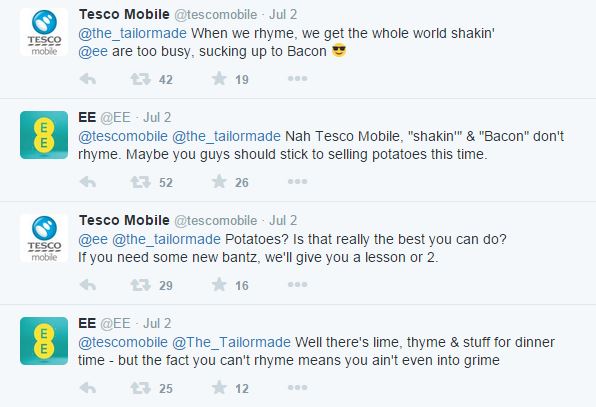 So we've seen a few rap battles in our time, but this one was particularly fun. Earlier last month,
Tesco Mobile
and
EE
decided to have a rap battle after a user suggested on social media. As a result, the two companies showed the rhyming skills. It ended however, after EE decided to "drop the mic" and share an image highlighting how EE is beating Tesco Mobile in overall performance, internet reliability and more. LOLZ. Brilliant social media banter with the public and with friendly competition. Read the full battle here:
https://twitter.com/EE/status/616559847362981888
Result? Touch doooown.
Oh… holy shet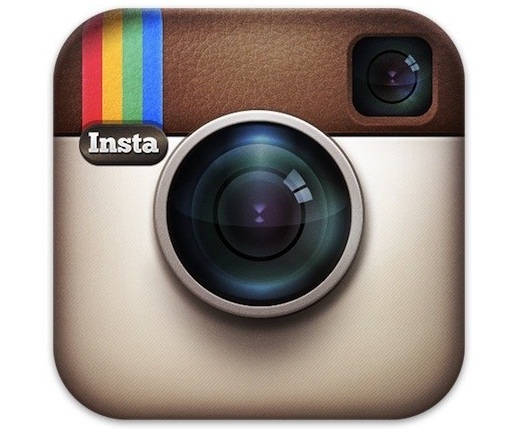 Instagram
made a bold decision last month when it decided to ban the hashtag "#curvy" in order to crack down on inappropriate content. The platform has also banned a number of other words including thighs and butt, but as a result of this, people are not happy, with many complaining about how Instagram allows the "#skinny" hashtag but not the curvy one. Put yourself a bit on display there didn't you Instagram? Oops.
Result? Own goal.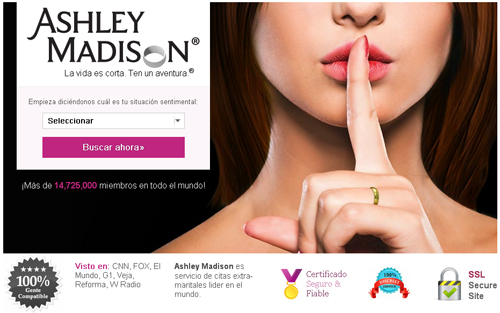 Bad PR for
Ashley Madison
last month who got hit by a huge data breach. Hackers threatened to leak the details of its 37 million users every day until the site was shut down. The site promises to keep anonymity claiming that life is too short, "have an affair". However, since the hack, there have been no more reports of data being posted on the web by attacks. Still, not a good result for the adult dating website!
Result? Loser.
What's been your favourite campaign from July? Let us know by tweeting us @Harvard_PR, or commenting below.