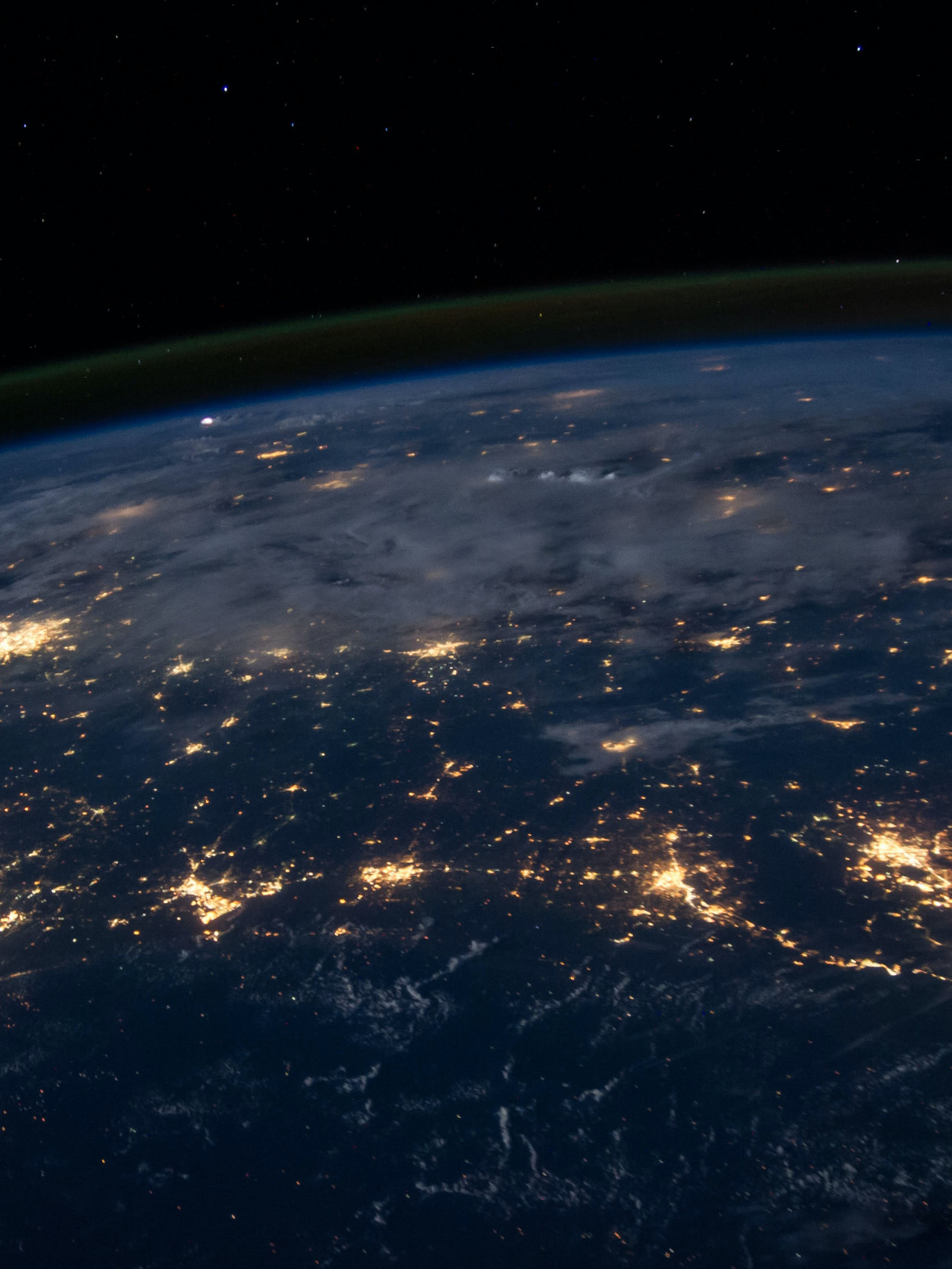 BUSINESS IMPACT OF THE CORONAVIRUS
THE RESULTS
36 broadcast and national pieces of coverage
D&B became the authority on the business impact of coronavirus
Empowered organisations to survive during Covid-19
PR & MEDIA
PLANNING & STRATEGY
COPYWRITING
In January 2020, the world was unprepared for what would soon emerge as the largest global crisis seen in a generation. Dun & Bradstreet was among the first to react, providing critical data, insights and advice to guide businesses through a period of uncharted disruption.
Back in January 2020, rumours of a deadly virus started creeping into the mainstream. But COVID-19 was yet to be announced as a global health crisis and organisations were blissfully unprepared for what was soon to change the very face of business – and life – as it was known.
By February, however, Europe started to take notice. But still, business carried on as usual, borders remained open and few foresaw the global economic upheaval that was about to impact our world forever.
Fortunately, Dun & Bradstreet was one of those few. Since 1841, it has helped businesses thrive through the power of data, analytics and data-based solutions. Remaining one step ahead of the curve has been vital to this, leaning on nearly two centuries of experience to navigate world economies through periods of unparalleled disruption and risk.
This was very much the case when the data giant sought to release its ground-breaking report: Business Impact of the Coronavirus. In the report, Dun & Bradstreet's global team of economists, data scientists and analytics experts dissected the potential impact on businesses, supply chains and the economy at large, in the immediate aftermath of the global pandemic.
Crucially, very few insights like this existed at the time of its release in February. So, Dun & Bradstreet knew the report's contents would prove invaluable to organisations and, indeed, world leaders. But releasing these fundamental findings and ensuring they were seen was an altogether different challenge, which we were all too happy to help with.
One of the elements of the report we quickly realised was just how unique the insights were. From our longstanding PR expertise and close relationship with the media, we knew they'd be incredibly receptive but had to act quickly to ensure Dun & Bradstreet was a 'prime mover' in this space.
So, working closely with the client, we began crafting a detailed media strategy plan – to maximise coverage and position Dun & Bradstreet as the authority on the supply chain and economic impact of COVID-19.
Our comprehensive media strategy plan ensured the report's release was incredibly effective. Overall, Dun & Bradstreet secured 36 broadcast and national pieces of coverage, including the likes of CNBC, BBC World Service, The Times and The Guardian.
In the process, Dun & Bradstreet quickly became the authority on the business impact of coronavirus, which provided invaluable, business-critical information to organisations at a time when they needed it the most.
But above all, the company's foresight and rapid response meant it became the go-to source of supply chain, economic and business insights throughout the public health crisis – with leading journalists and major publications all eager to publish the subsequent coronavirus research and reports released by Dun & Bradstreet.
Overall, Dun & Bradstreet's analysis has empowered organisations to survive in the most challenging business period seen in a generation – if not a lifetime. And with our help, we were able to support the data leader in ensuring that these essential insights were seen by as many people as possible and place Dun & Bradstreet at the heart of this monumental moment in history.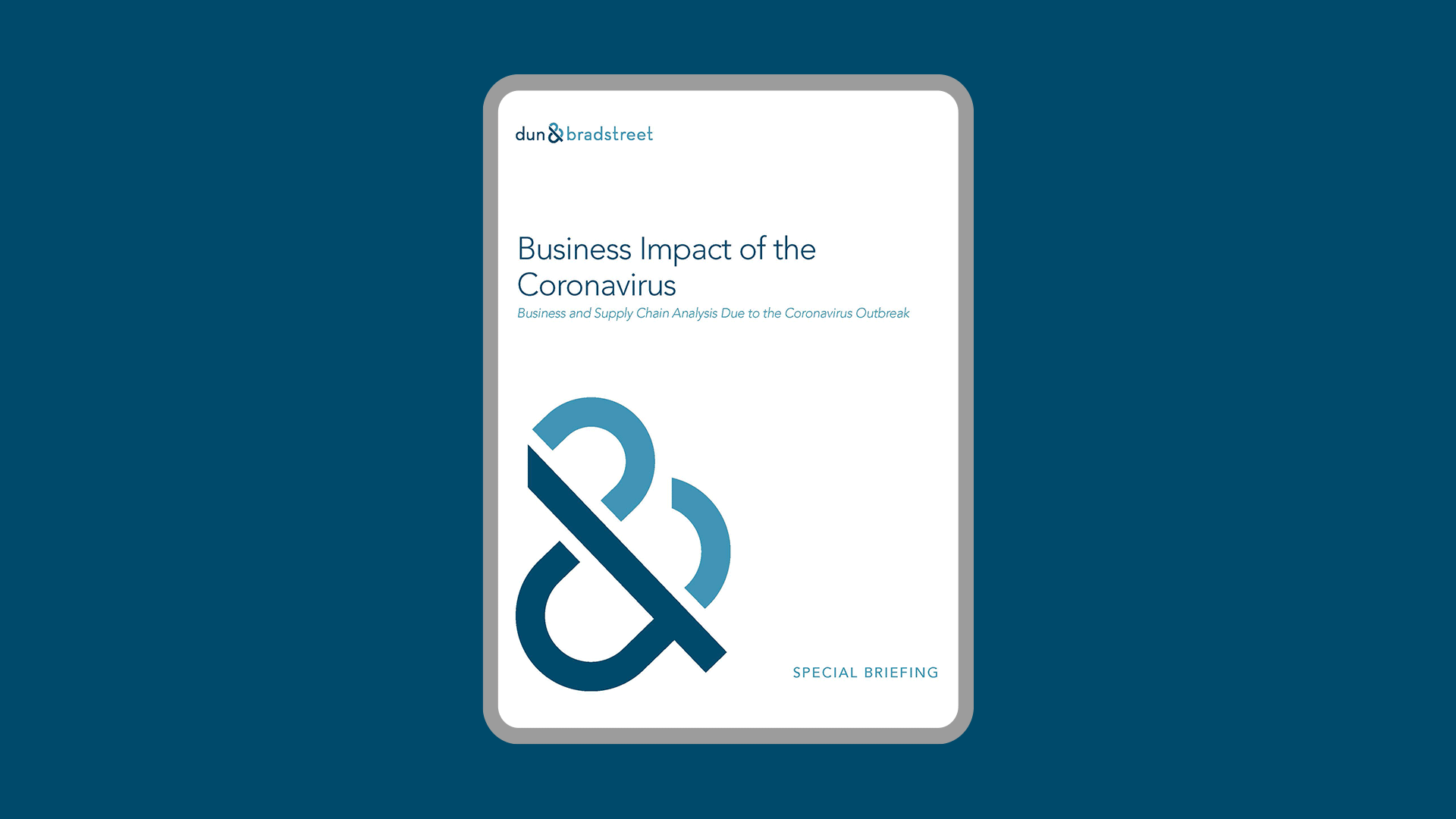 "OUR RELATIONSHIP WITH HARVARD IS A KEY PART OF OUR EXTERNAL COMMUNICATIONS STRATEGY. THE CORONAVIRUS REPORT WAS A KEY PIECE OF CONTENT AND ANALYSIS THAT WE WANTED TO SHARE WITH THE WIDER BUSINESS COMMUNITY AS AN EXAMPLE OF HOW DATA AND ANALYTICS CAN HELP THEM MANAGE RISK DURING THE PANDEMIC.
THE HARVARD TEAM MANAGED THE PROJECT BRILLIANTLY, WERE INTENTIONAL WITH OUR MEDIA TARGETS, SELLING THE STORY IN WELL AND GENERATING GREAT COVERAGE AS A RESULT, INCLUDING PLACEMENTS IN NATIONAL AND BROADCAST MEDIA OUTLETS BOTH IN THE UK AND INTERNATIONALLY. THIS HAS DRIVEN HIGHER PROFILE FOR OUR BRAND, HELPED TO START CONVERSATIONS WITH NEW AND EXISTING CLIENTS, AND ESTABLISHED US AS A VALUABLE AND TRUSTED SOURCE OF DATA AND INSIGHT FOR KEY TARGET MEDIA."
Louise Cavanagh, Communications Director