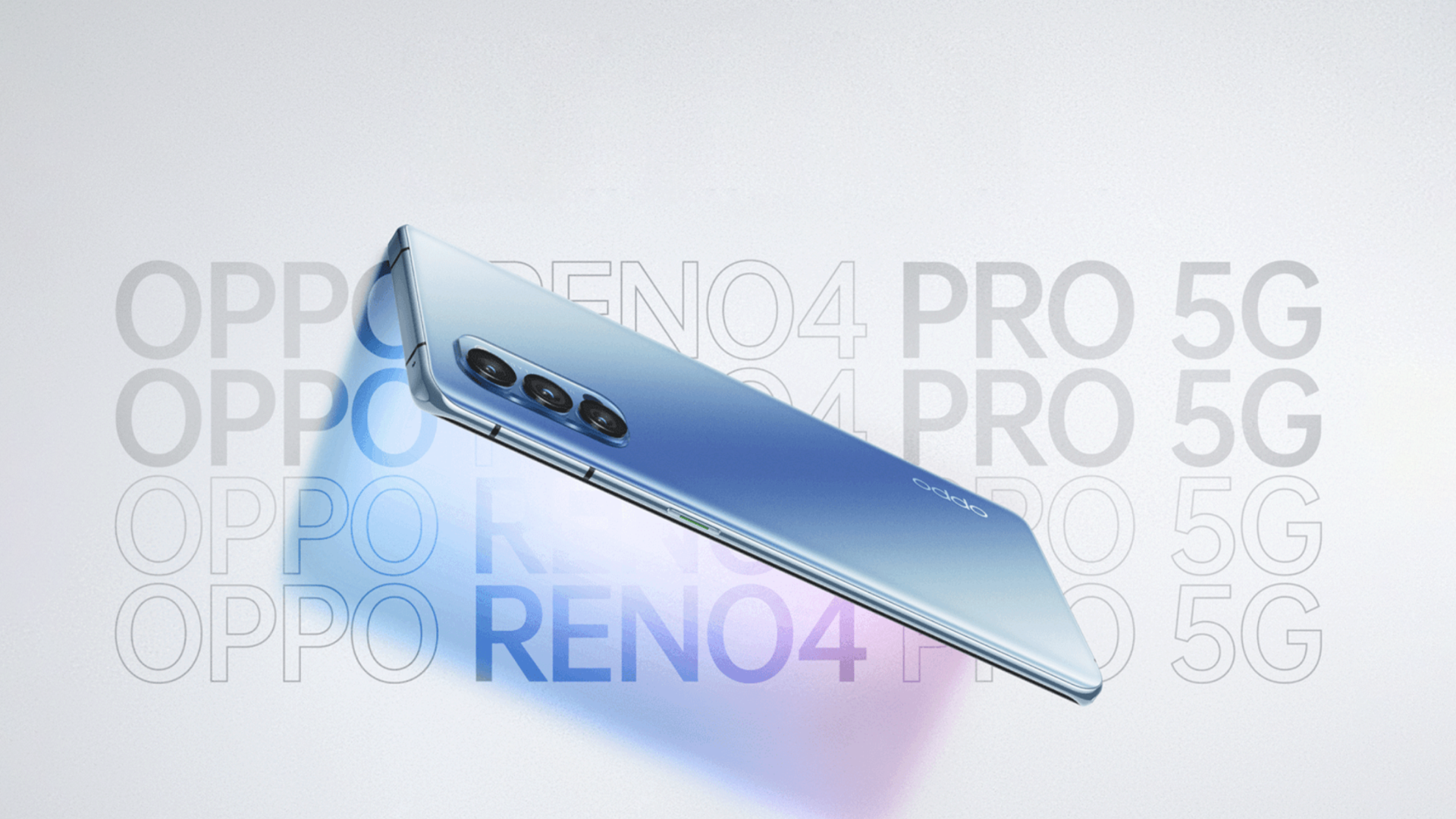 CREATING CONVERSATION ABOUT THE TECH DEFINING OUR GENERATION
THE RESULTS
A hero piece in The Raconteur
OPPO is a mobile manufacturer on a mission to bring 5G to everyone. As a relative newcomer to the UK's mobile market, OPPO wanted to spark a discussion about how it plans to innovate high-speed connectivity, educate consumers on the benefits of 5G and make a mark in this crowded space.
Despite having launched in the UK a few years ago, OPPO is a newer entrant to the UK's competitive mobile space, facing some of the biggest names in mobile.
It was vital to make a splash and it had already done so in Europe with the first 5G commercial smartphone in 2019 – but how could it crack Britain specifically?
In 2020, the Covid-19 pandemic had underlined the value of connectivity to everyone. But to many consumers, 5G could seem too expensive, technical or simply many years away.
As people grew ever-more reliant on the online world, it was time to start a meaningful conversation about access to 5G, including the many benefits and innovations it is set to deliver for consumers and the economy.
To achieve this, OPPO required a way of having an honest and engaging discussion about 5G, showcasing their offering – while overcoming the constraints of distancing during the pandemic.
Making a mark in this crowded space would take smart, collective thinking. At Eat the Fox, we brought together our experts in planning and insights, creative and production, as well as PR.
We concluded that a virtual roundtable – featuring 5G industry leaders – would be the best way to have a meaningful conversation amidst the Covid-19 crisis. The session on the future of 5G in the UK would be attended by the journalists and analysts that OPPO needed to reach.
Despite the added technical difficulties, making the session live would create a more immediate, engaging experience. The session would be truly interactive, including real-time audience questions, to help us to combat the all-too familiar Zoom fatigue – and create a more meaningful discussion.
To bring the event together, Eat the Fox acted as an extension of the OPPO team. As well as OPPO's partners EE and Qualcomm who joined as panellists, we drew on our network of clients and contacts to secure Ben Wood from CCS Insight as our moderator. Ben's renown in the industry – as well as his natural charisma – would be vital for securing interest in the event.
OPPO needed a bold thought leadership platform for the event. And of course, with such a critical – and sometimes contentious – topic, it was important to deliver an insights-driven conversation.
Ahead of the roundtable, we commissioned research into how Covid-19 has changed consumers' relationship with connectivity. These findings were used to create a messaging house for OPPO, with media training given to land the vital messages on the day. Our editorial team also developed a research report, which was pre-launched to event attendees to receive under embargo as an added incentive to join.
Producing a live remote session during a pandemic was never going to be easy. For our production team, it wasn't only the technical side that mattered, but creating strong chemistry between the panel, so that the discussion could continue through any glitches. A mountain of briefings and rehearsals went on behind the scenes, to ensure we were ready for every eventuality.
In September, it was time for the roundtable: Why 2021 will be the year consumers fall in love with 5G. On the day, 22 journalists and analysts attended – with a high of 55 people on the call at one point.
Under the surface, our team kept in constant touch with the panel to keep things running smoothly. At one point, our moderator Ben lost his internet connection for five minutes, but thanks to the team's rehearsals, practice and preparation, the show could go on uninterrupted.
On the day, the research report was also launched to the media. Armed with these fresh insights, we helped OPPO to secure a total of 334 pieces of coverage between October and December – on top of a hero piece about 5G in The Raconteur.
But it doesn't end there. Thanks to the initial groundwork in establishing an ironclad platform to discuss innovative 5G, we've been able to tie in some great messaging – together with the launch of OPPO's new Find X series – around the affordability of 5G, how OPPO is  beating its closest rivals and the innovation the company is delivering in key trade titles including T3, Mobile News and Mobile World Live this year.