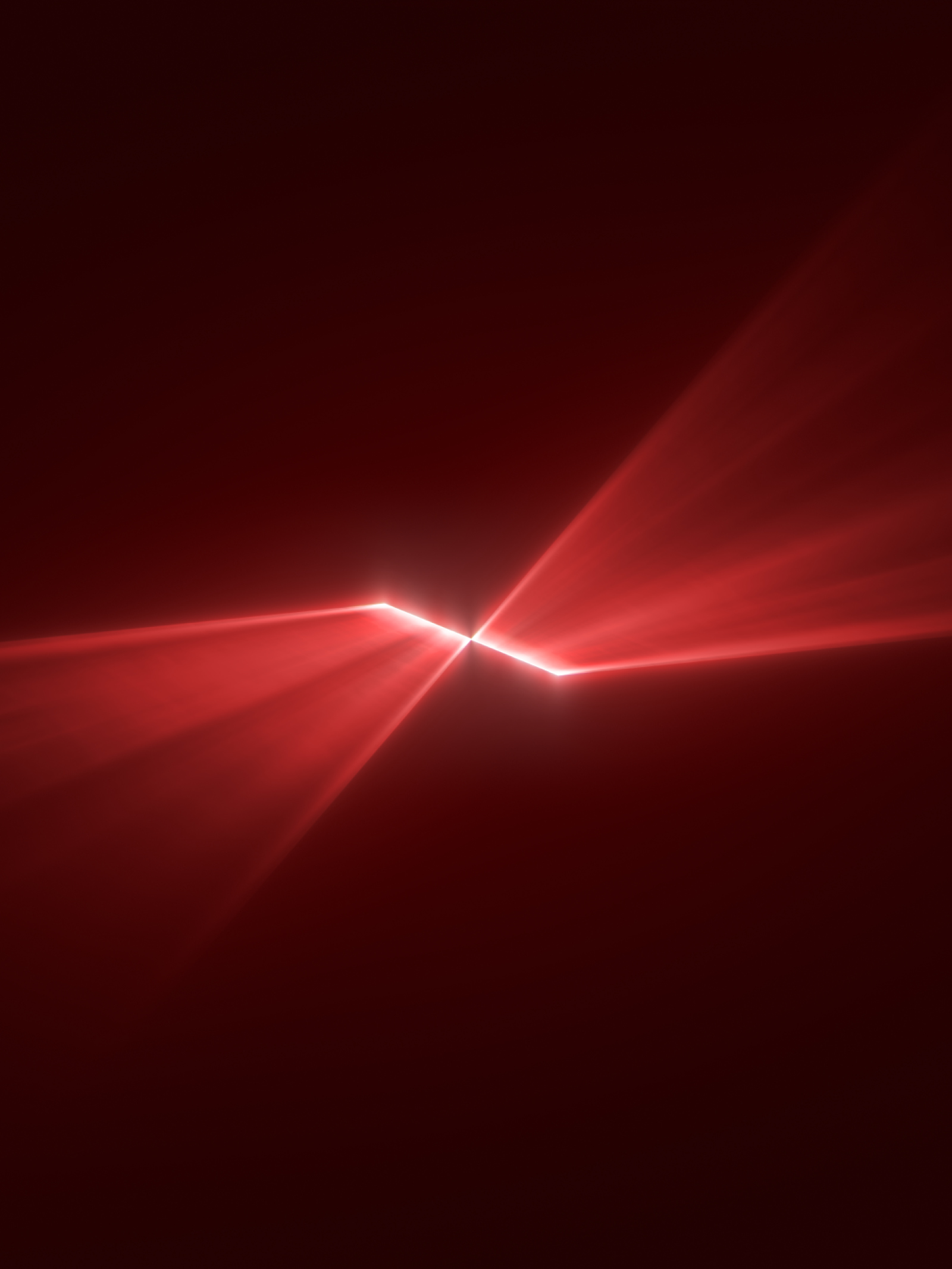 INTRODUCING_VOIS
THE RESULTS
Unified services under one brand
Introduced in 16 markets globally
A firm foundation for the 2020s
PR & MEDIA
PLANNING & STRATEGY
SOCIAL
COPYWRITING
BRAND IDENTITY
EVENT MANAGEMENT
Vodafone is at the heart of our increasingly connected world. And at the heart of Vodafone is its people. But faced with an increasingly siloed workforce, the telecom giant required a seismic internal shift to unite its people and amplify their truly global voice via a future-thinking, data-driven sub-brand. Introducing _VOIS.
When Gary Adey, long-term board member at Vodafone, took the helm at Vodafone Shared Services (VSS), he quickly realised the group's internal engine was a disparate group of services, with a global team largely working in siloes.
To remedy this, Adey envisioned the creation of an entirely new brand within the Vodafone Group. A sub-brand underpinned by data and insights, with a unified, future-thinking workforce at its core, which would power the network giant into the 2020s.
Working closely with Adey, we endeavoured to create a brand that conveyed a sense of moving as one into the future, using data to light the way. This, after all, was the lifeblood of his vision to move the world with data that creates insight, intelligence and action.
But if data was the lifeblood, light, as a concept, was to be the heart. In all its forms – visible and invisible – light saturates the universe. Our lives are built around light. And it was this which stimulated the creative behind this brand-new identity.
The outcome was Vodafone Intelligent Solutions, or _VOIS: a new world in lieu of the outdated VSS. Created to clarify its purpose, build a stronger global presence and celebrate its impact – in a way that every employee and customer could embrace.
To realise this bold new vision, mantras of old gave way to a vibrant sub-brand, armed with a npowerful ethos to boot: We Move The World.
This was supported with a motion for employees, partners and customers to join this journey and #MoveWithUs.
Vodafone Intelligent Services was then visualised with an impactful logo and a galvanising identity, inspired by speed and energy and captured in a collective brand universe, all underpinned by distinctive blades of light.
To introduce _VOIS to 16 markets around the world, this powerful ethos and enduring identity was brought to life in a moving film, befitting of its intended purpose to move the world and bring light to all those watching at the launch in Cairo.
Judging by the rapturous applause received by the film, the audience liked the rebrand almost as much as Adey and Vodafone. But like all good stories, the journey of _VOIS wasn't without its conflicts.
From the off, one of the biggest challenges faced by Adey, was selling his vision into the wider group. So, before _VOIS had even been conceived, we worked closely with Adey to craft the manifesto that would inspire his peers to share in his vision for the rebrand.
However, this was but a drop in the ocean compared to the matter of the global pandemic. And just as the _VOIS story was getting started, entire continents were locked down and this book was slammed firmly shut.
But, when we're finally out of this mess, the future of _VOIS knows no limits – with a blazing identity and empowering ethos forming the foundation of a brand that will propel Vodafone into the 2020s and beyond.